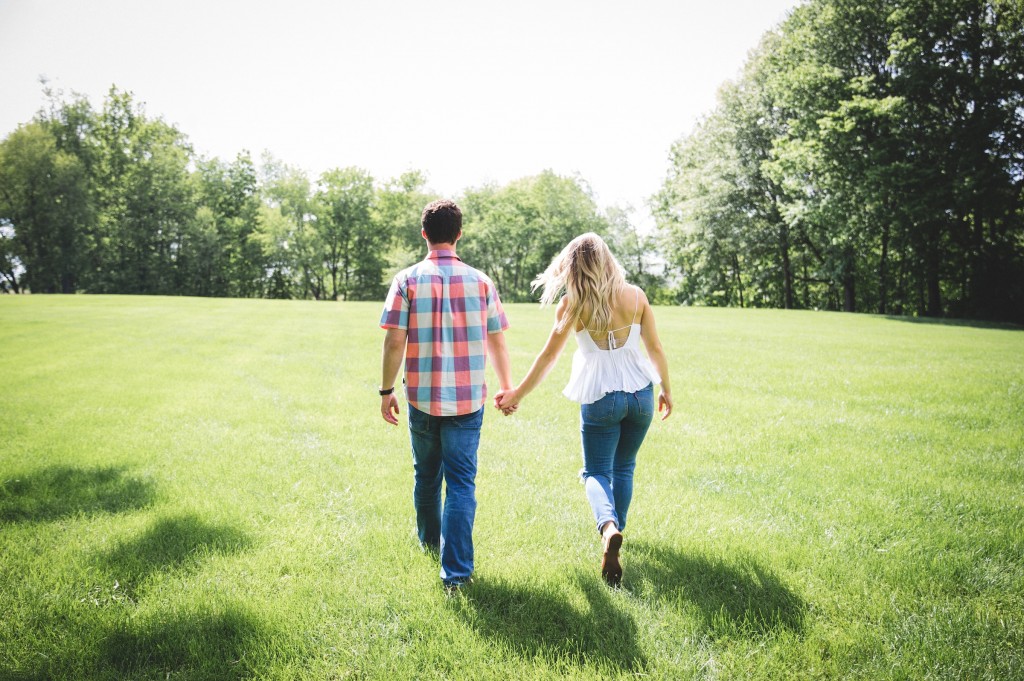 About the Single and Sober Dating Site
Welcome to the Single and Sober dating site, created for sober people who are looking to form meaningful relationships with other sober individuals.
We know dating in recovery can be challenging. It's not always easy to find sober women or sober men like yourself who have the same values and who want to avoid drinking and dating, or other non-sober activities. That's why we created Single and Sober, a sober and single dating site exclusively for sober individuals.
"Dating in recovery is unique because without the effects of alcohol or drugs, you're presenting the complete, real you," says Single and Sober founder Mike Reed. Reed has been sober himself since 2011 and founded the site for sober and single dating in 2015.
Single and Sober has members throughout the United States, Canada, England and Australia who want to connect with like-minded sober singles and build loving relationships.
Why Use Single and Sober?
Unlike other dating sites, there is not pressure to include sobriety in a profile or disclose it at a certain time. All members are, like the name says, single and sober.
With this burden alleviated, members can concentrate on getting to know each other in sober settings, without having to worry about declining to meet in a bar, or explaining why they're not drinking on a date.
A sober lifestyle is already implied, and it's something to be proud of. Many members looking for sober and single dating on the site even list their recovery dates and how long they've been sober in their profiles. Inappropriate content of any kind is not tolerated on the website, making it a safe and supportive place for those looking to date clean and sober singles.
How Does Single and Sober Work?
Some dating websites lock members into expensive memberships. Not Single and Sober! We provide flexible plans so members can date at their own pace and find their ideal match.
It's free to sign up, create a profile on the website and view other profiles. If sober men or sober women are interested in sending and receiving messages from other members on the site, there are flexible sober dating memberships available. Check out details below.
Bronze Monthly Plan
Pay just $9.99 a month, and cancel at any time. Use the site as long as you like without any fixed commitment.
Silver 3-Month Plan
Pay a one-time fee of $19.99, and get 3 months of unlimited access. Save nearly $10 off the Bronze Plan!
Gold 6-Month Plan
Pay a one-time fee of $29.99, and get 6 months of unlimited access. That's a savings of nearly $30 off the Bronze plan!
Platinum Lifetime Plan
Pay a one-time fee of $49.99, and use Single and Sober whenever you want. You can always reconnect with the Single and Sober dating sites community wherever you are on your relationship journey.
Create Your Single and Sober Dating Profile
It takes just a few minutes to set up your Single and Sober dating profile. You'll need to have a photo to upload in order to start viewing other profiles.
When you register, you'll be able to write a description of yourself for other members to read. We've compiled some tips on how to write a good online dating profile.
Go for short and sweet over long and lengthy. Think about the most notable qualities that make you you and highlight those. If you need help, ask a friend or loved one why they think you're awesome. Lead with those.
Always be honest. To get the most out of your online sober dating profile, you want to present yourself authentically. If you lie, or use outdated photos, or don't present yourself how you are now, meeting face-to-face will be a waste of time.
Be positive and have fun! Dating is supposed to be enjoyable. Think about the kind of first impression you'd want to make in person, and translate that to your online profile.
Ready to show the sober dating world who you are and find a match? Sign up for your sober dating profile.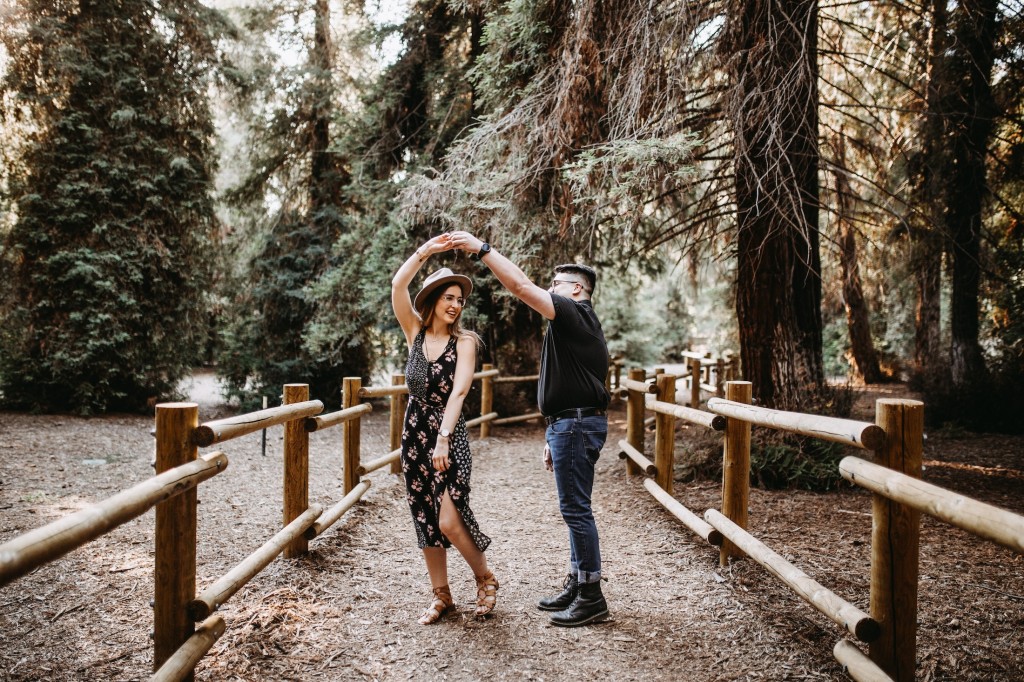 A Message from Single and Sober Dating Founder Mike Reed
Thank you so much for stopping by Single and Sober. As someone who's in recovery myself, I know how difficult it can be to navigate the dating world, let alone online dating. When I saw the need for a sober dating website, I wanted to create Single and Sober so that sober men and sober women in recovery could find people they're truly compatible with.
So much of the dating landscape revolves around drinking or other non-sober activities. At Single and Sober, you'll find sober dating advice, sober dating ideas and sober dating tips on our Single and Sober blog. We're passionate about sharing sober dating resources with our members to help them on their journeys.
I know first-hand the power of living a sober lifestyle. When I drank alcohol, it killed my productivity. I didn't feel in control of my thoughts or actions. I wanted a happier and healthier life, and breaking that relationship with alcohol has led me here. After I stopped drinking, I made other positive changes, like quitting smoking cigarettes and exercising regularly. I also was able to successfully go off my anxiety medicine after my therapist recommended it.
In my sober life today, I take a mindful approach to any activity I'm doing. I take time to show gratitude and live a healthy lifestyle. Personal development can make leaps and bounds when you're sober. You deserve someone who understands what you're going through to share that with.
The Single and Sober team recommends being single for at least the first year after entering sobriety. This helps you adjust to a sober lifestyle and learn what you truly want from life. When you're ready to start dating, we hope you'll use the Single and Sober dating website to find love. Many of our members have done just that, and we're here to support you when you re-enter the dating world.
Best wishes now and always,
Mike Reed – Founder / Owner (Husband, US Navy Veteran, Musician, Skateboarder)