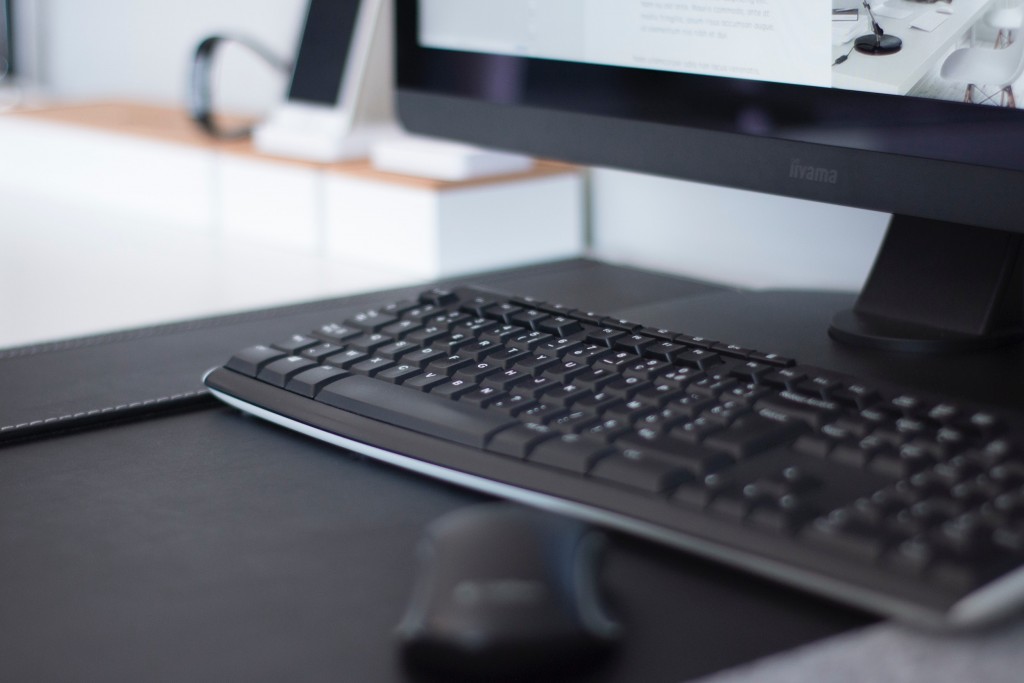 Safety Tips for Sober Dating Sites
One of the best pieces of sober dating advice we can give is to stay safe. Meeting sober men and sober women online who you might want to pursue a relationship with can be a fun and fulfilling part of the recovery process. But it's important to use caution when you're using a website for dating, including sober dating sites.
People online are not always who they portray themselves to be. Some use dating websites to scam members or harm them in face-to-face settings.
At Single and Sober dating, know that our team:
Monitors profiles and removes users who do not appear to be living a sober lifestyle. For example, if someone's profile photo features alcohol or marijuana, we'll remove that member from the site.
Investigates and responds to member complaints about unsafe behavior.
Prioritizes members safety at all times.
It's also important to know that as part of our Terms of Use, we do not make any representations or warranties regarding the conduct, background or motivation of our members. While we will review and remove questionable members that are reported to us, we do not conduct background checks or screenings for new members. 
It is up to each sober singles member to maintain personal security. That includes taking necessary precautions when interacting with other members, especially when you decide to communicate outside our website or meet in person.
Use the tips on this page to stay safe when using a sober dating app or website. If you would like to get in touch, contact our sober dating team any time.
1. Know the Risk
Any time you share yourself with someone else, whether in person or online, you are giving that person information about you that could be used for the wrong reasons. As you're building a relationship with another member, even virtually, you might be tempted to share personal details that could be used to stalk you, impersonate you or harm you in some way.
You want to share the good parts of yourself in your profile and interactions, but you should also employ caution and be conservative with what you share.
2. Be Wary of Red Flags
When you're infatuated or really interested in a member, it's important not to be blinded to the point where you ignore warning signs of a scammer. According to the Federal Trade Commission (FTC), top online dating scam signs to watch out for are:
When the user immediately says they're in love
When the member wants to communicate outside of the dating site right away using personal information
When the member's profile claims or photos seem fake
When the member says they're out of the country for business or because they're traveling, working or in the military
When the member agrees to meet you in person but then can't because of an emergency
These warning signs may be true, but you should proceed with caution when encountering them. That's because these are common tactics scammers use to deepend relationships with victims without revealing the truth about who they really are.
The FTC says one of the most significant signs of an online dating scammer is one who asks for money. Do not wire money to the member, even if they claim they were robbed or are experiencing a hardship. You can report an online dating scam to our site and to the FTC.
3. Avoid Extortion
Good relationships can be downright sexy, and that's understandable. But you should also avoid sharing compromising photos or videos of yourself online, or have conversations you wouldn't want made public.
One type of scam for money happens when the person on the other end has received compromising media from their victim. They then blackmail their target, telling them the media will be released unless they receive money.
It's best to avoid this situation altogether by not sharing private photos or videos online. As you're communicating with members, before you hit send, ask yourself if you'd be OK with your conversation being made public.
4. Understand How Online Dating Scams Happen
Unfortunately, online dating scams can be hard to spot if you aren't prepared. Often, way before a scammer asks you for money, they'll have worked hard to create a "genuine" relationship with you.
They may have responded to your profile in the exact way they think will interest you. They'll spend weeks and maybe months having deep conversations with you online. You think that you're fostering a real connection, when really they're grooming you to give in to their upcoming demands.
Scammers will often use a sense of urgency to get what they want. A trip to the hospital or a theft of their belongings are examples of reasons that tug on the heartstrings of their target and also convey the need for money now. The victim has spent time investing themselves into conversing with the scammer, so they believe that the trust they've built is real.
Keep these warning signs in mind during your online interactions. If something seems suspicious, report the behavior and proceed with caution.
5. Final Tips
Online sober dating can lead to a lifetime of fulfillment, but truly knowing the person you're interacting with takes time, trust and validation. To stay safe, follow these rules.
Don't post or share personal identifying information. This includes your phone number, address, Social Security number, email and financial information. Don't share information about your family that identifies them, such as photos or names of your children.
Only meet in a safe public place. Never invite a member into your home or go to an unidentifiable address. When you do meet in public, make sure someone who cares about you knows where you are going and at what time you'll check in with them.
Protect your profile. Update your security software, web browser and operating system. Create long, strong, unique passwords. On other websites you have a presence on, like social media sites, update security settings so that you're not sharing more than you want to be.
You should treat online interactions with the same, if not more, caution you do as your in-person interactions. Trust your gut. If somethings seems off, halt interactions with that member and report their behavior.
Contact Single and Sober Whenver You Need
The Single and Sober dating team is here to help if you suspect suspicious behavior. Contact us to report a questionable dating profile. We'll investigate, potentially remove their profile and help how we can.