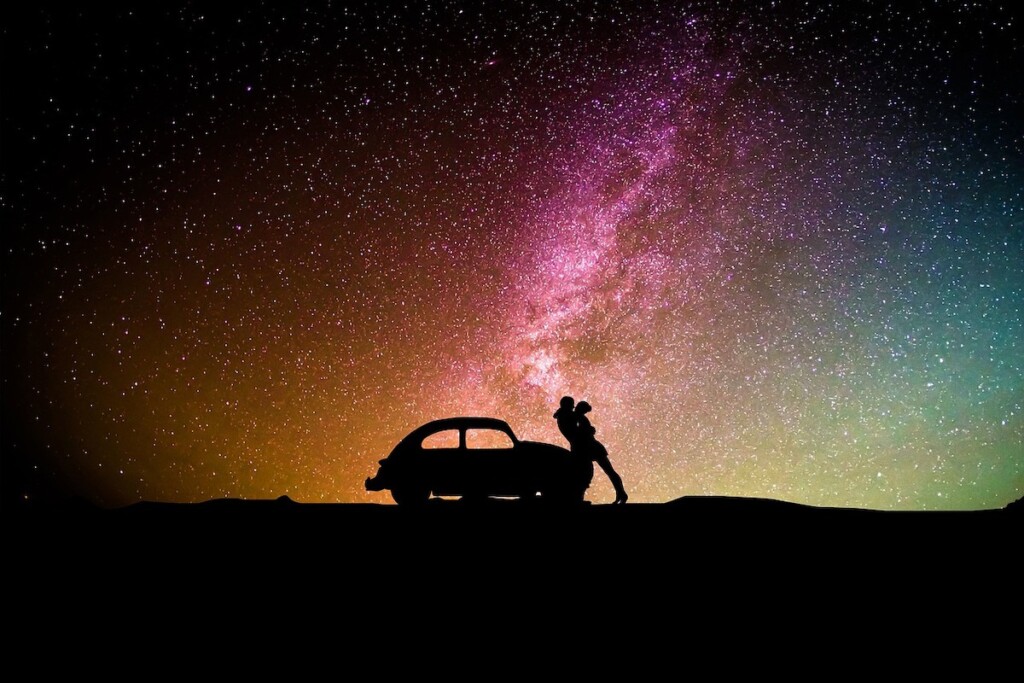 Single and Sober is happy to provide this useful resource to help make the sober dating process just a little bit easier for you.
Do you really have to wait a year to start dating after getting sober? Single and Sober encourages newcomers to sobriety to wait a year before they start dating again.
Always look out for number one. Please make your newly found sobriety your top priority! Creating a sober dating plan can help guide you if you are ready to re-enter the dating scene.
Do you need tips on how to write a good online dating profile? This link will give you 9 tips on creating a good profile.
Unfortunately scammers and spammers are part of todays world especially regarding dating websites and apps. Check out these helpful articles on how to avoid online dating scams and safety tips.
Please see our FAQ page before you decide to pay for a membership on our sober dating website.
Written by Mike Reed – Founder / Owner of Single and Sober