Written by Lindsey Whittaker of The Discovery House.
For most people, the thought of going on a first, second, or third date sans alcohol sounds like an absolute nightmare. Drinking calms the nerves and can make a lousy date bearable. Alcohol is something that people hold onto – it's the first date lifeline. There is a reason they call it liquid courage, right?
But when you're in recovery (or even if you've just decided not to drink), throwing back a cosmopolitan or two a la Sex and the City style is just not an option.
Here is what I've realized. You can really do anything sober, date night included. So, whether you're getting together with friends or if you're spending time with a special new person, I put together this extensive list of super fun sober date night ideas.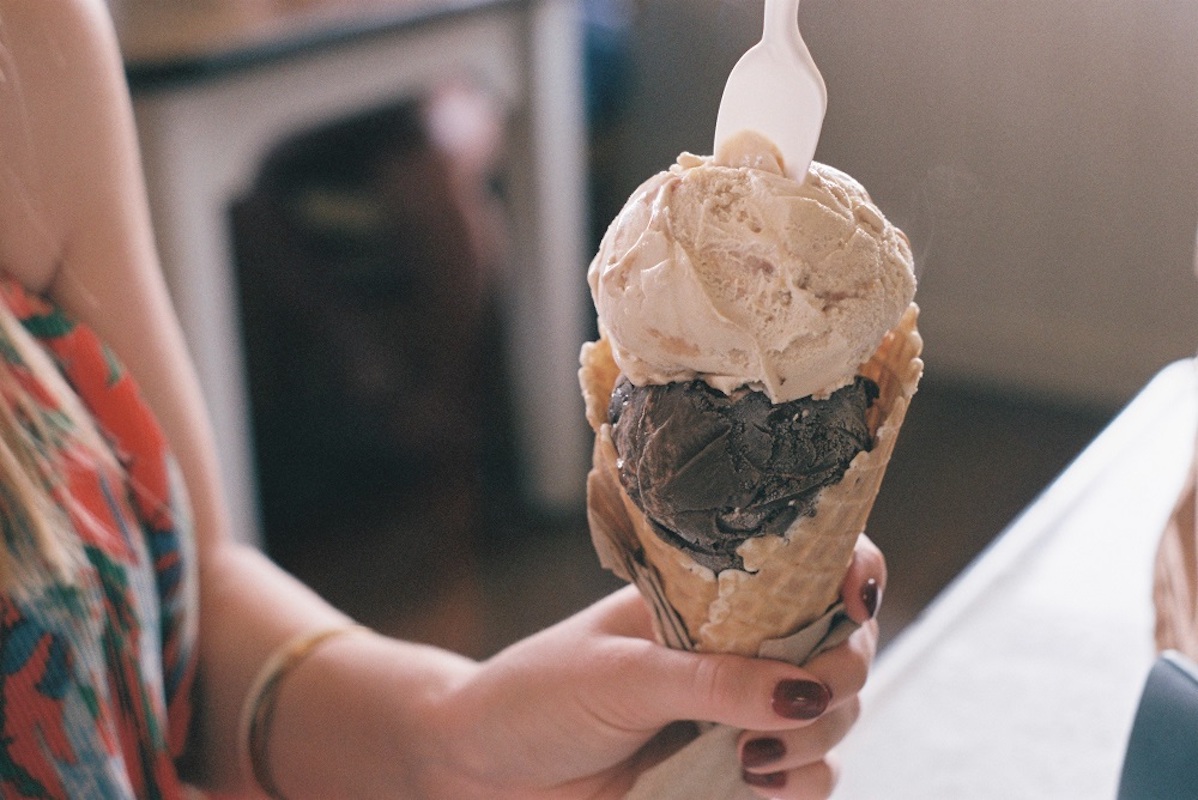 Take an ice cream tour of LA
When you're in LA, there is entirely no shortage of places to get ice cream. In fact, it seems of late that there is a new ice cream shop opening every week. If you and your date both share an affinity for ice cream, consider planning a tour of the latest or best places in town for a scoop or cone.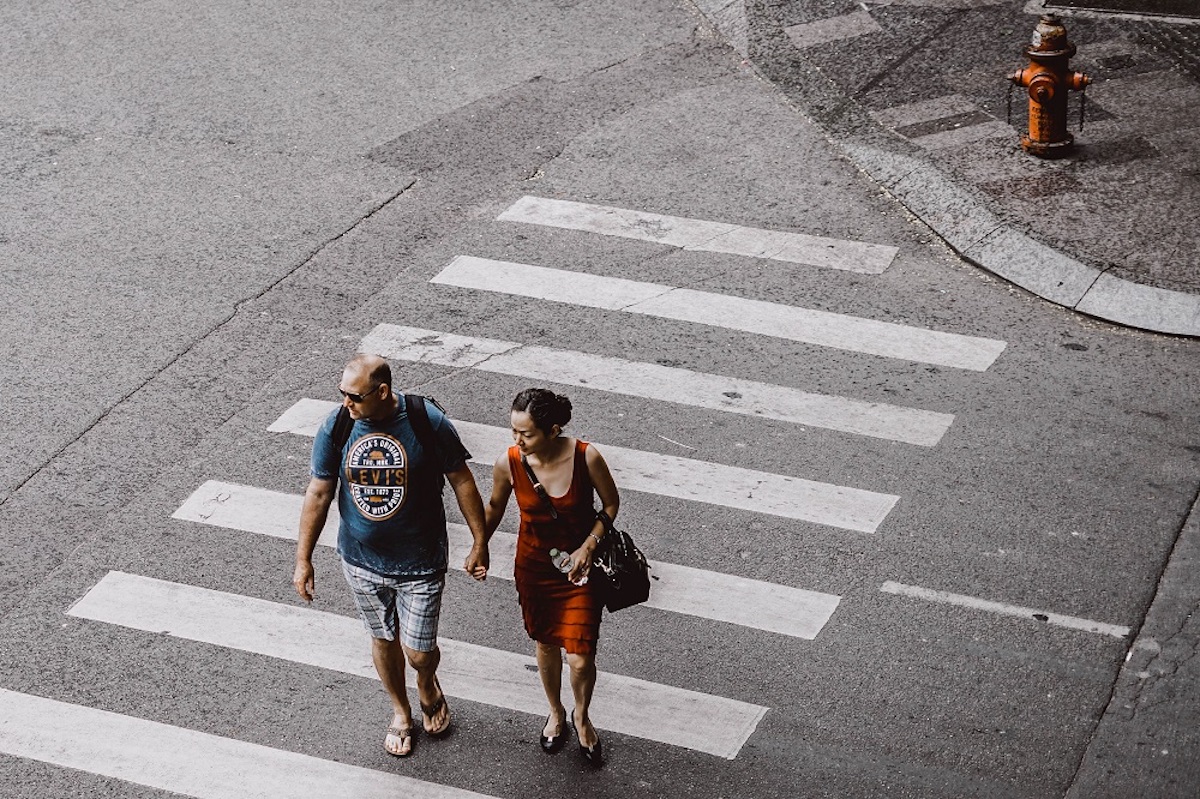 Go for a Walk
Sometimes the most straightforward dates are the best. Pick a place to wander around such as Balboa Park, Grand Park, or around the newly refilled (and picturesque) Silverlake Reservoir.
Ice Skating (LA Kings Ice Rink DTLA and the Village)
It's that time of year when the people of Los Angeles can skate around a human-made ice rink and pretend that we get to experience winter in all its glory. If your date can stick with you even after they've seen you fall flat on your butt, you know they might be a keeper.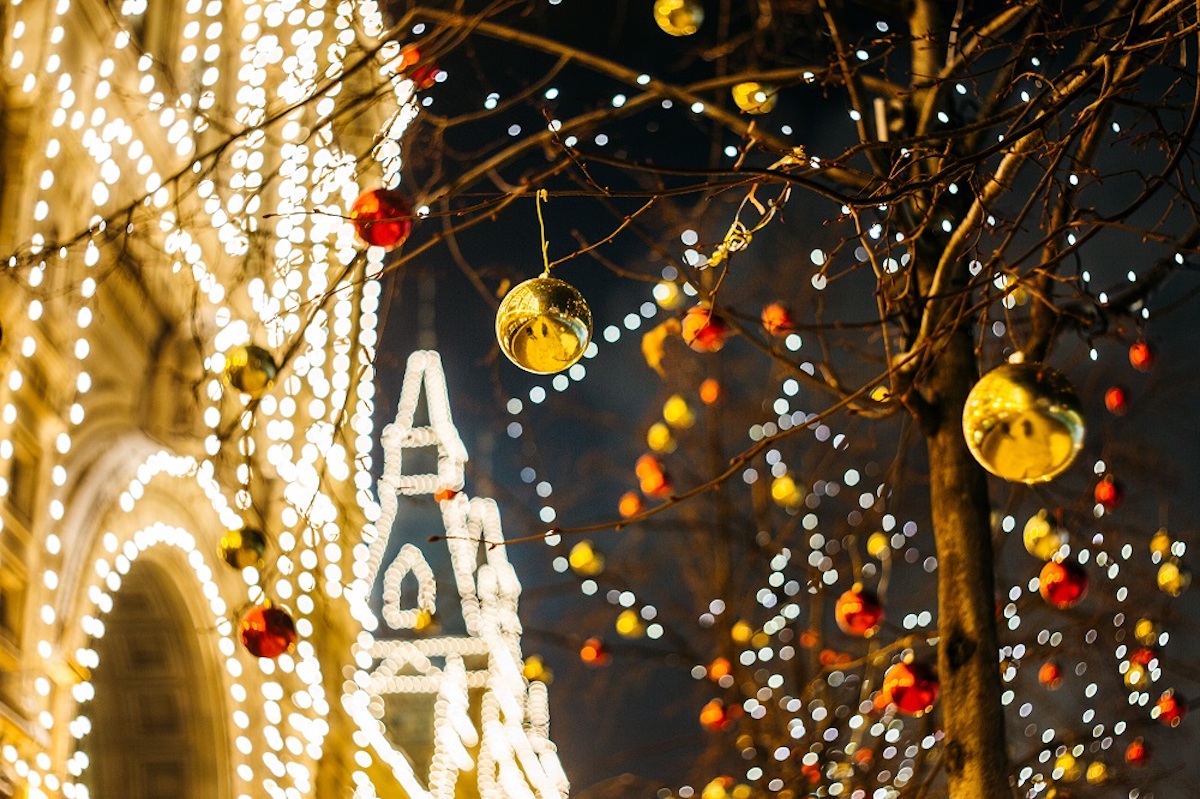 Candy Cane Lane
'Tis the season for a peaceful walk around a neighborhood adorned with twinkling lights. Fill up your to-go mugs with delicious hot chocolate, park the car, and soak up the Christmas cheer together.
Check out new restaurants
Another thing LA is notorious for is the diverse food selection. The city is home to some of the best chefs in the entire country. If you (or your date) are self-professed foodies, go classic with a dinner reservation and if things go well, catch a movie afterward.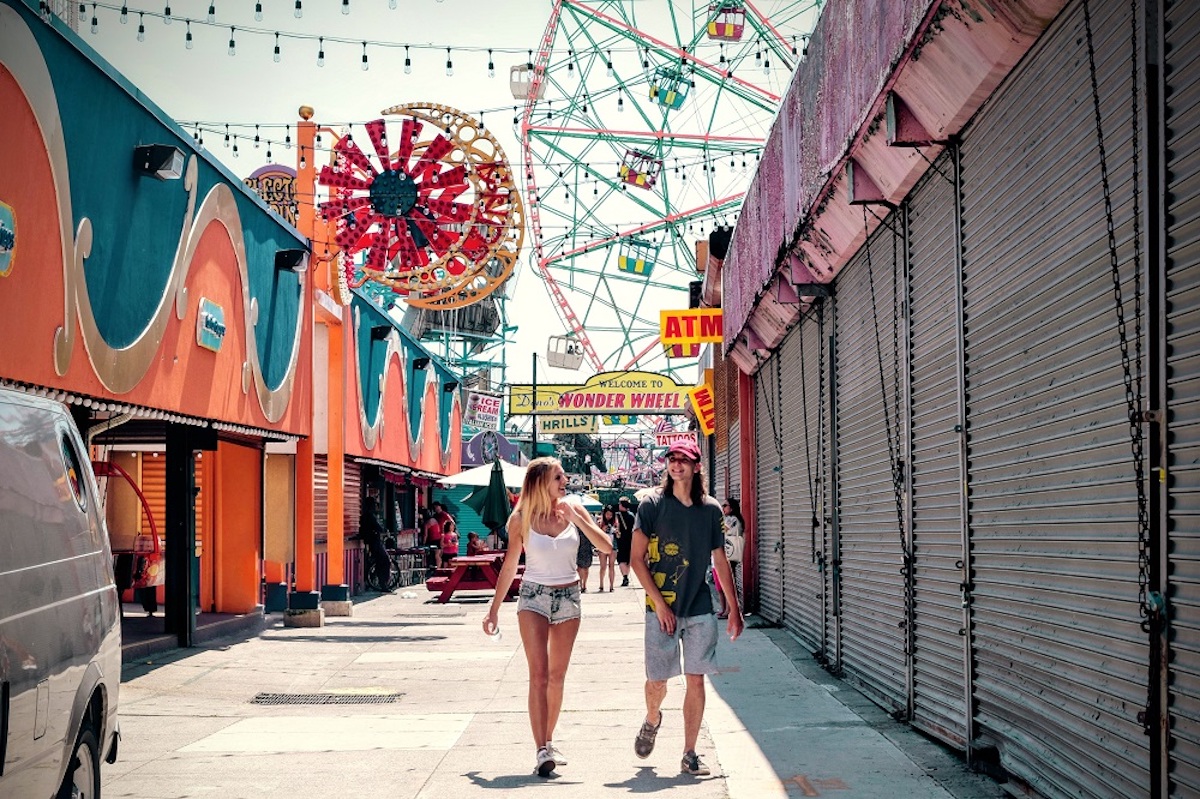 Face Your Fear of Heights at Six Flags

If you and your date are both thrill seekers, this can be a great way to break the ice and just have some good old-fashioned fun. Be sure to make a contest out of who can make the best expression for the photos.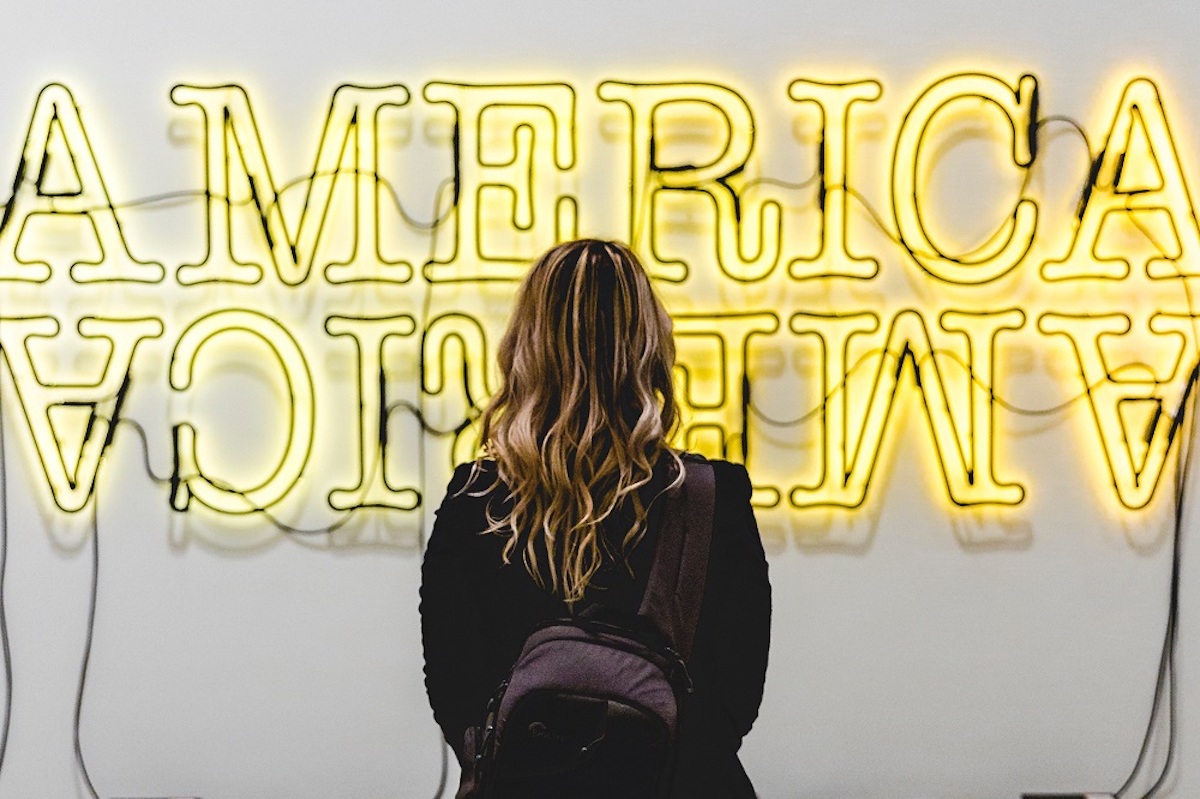 Check Out a Museum (The Broad, LACMA, The Getty)
Even if you're not a museum person, it can be an incredible venue to connect with someone. Museums are quiet so it's easy to have a conversation and if it turns out you aren't feeling it, it's effortless to get lost in one.

Mini-golf
If the idea of sitting across from someone who awkwardly asks "so, tell me about yourself" sends your anxiety through the roof, try doing something a little different. Get active and bring out your competitive side with a bit of mini-golf.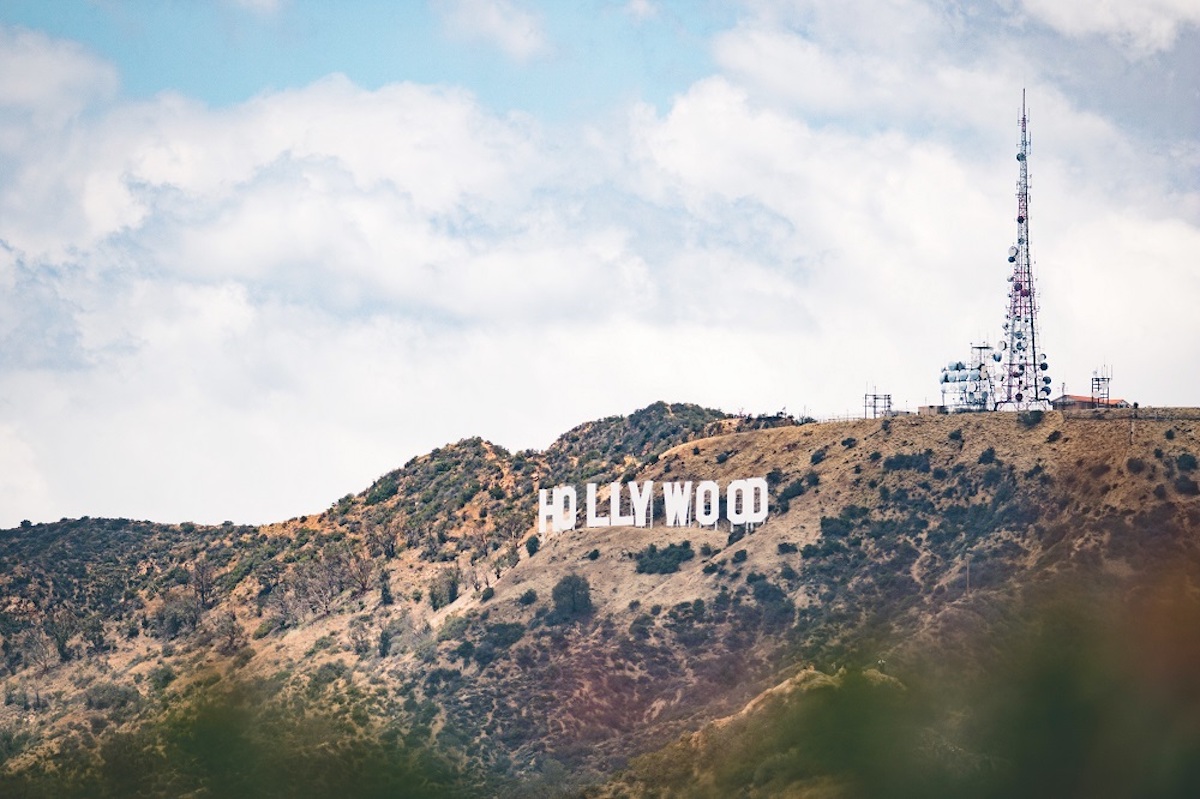 Hike Runyon Canyon or any of the other many hikes in LA
Exercising on a date? Talk about hitting two birds with one stone. Besides, who doesn't love a picture-perfect view of the Hollywood sign (even if you have seen it a million times)? You know what they say, couples who hike together stay together.
The Zoo
A trip to the zoo can be fun, and romantic. Plus, zoos are usually affordable and can offer a full day experience. Combine this with the picnic idea and you're set!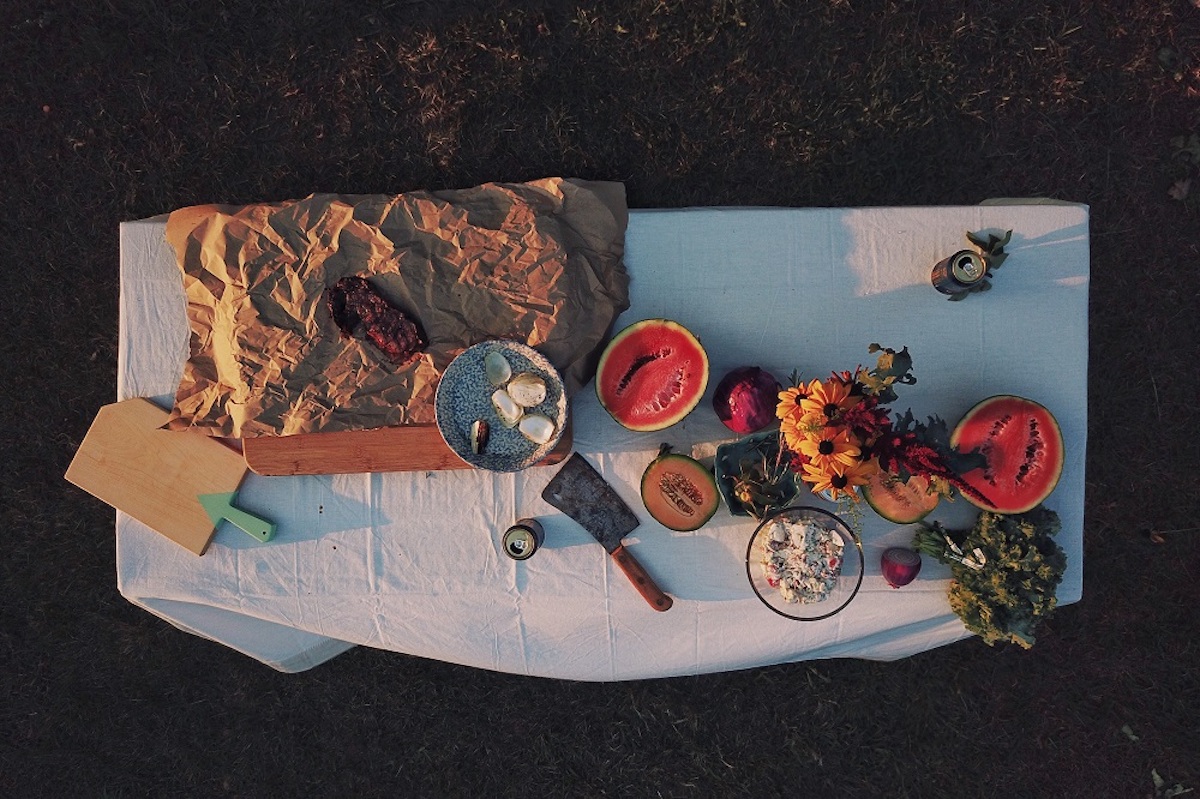 Picnic at the Beach or a Park
A midday picnic is a very simple yet effective (i.e., perfect for surprising your date or meeting up with them on their lunch break) date idea.
The Grove
If your date night is looming and you're still strapped for ideas, head to The Grove. There is so much to do and see. From dinner and a movie on a Friday night to perusing the vintage fares at the infamous Melrose Flea on a Sunday morning, it's a great last-minute go-to.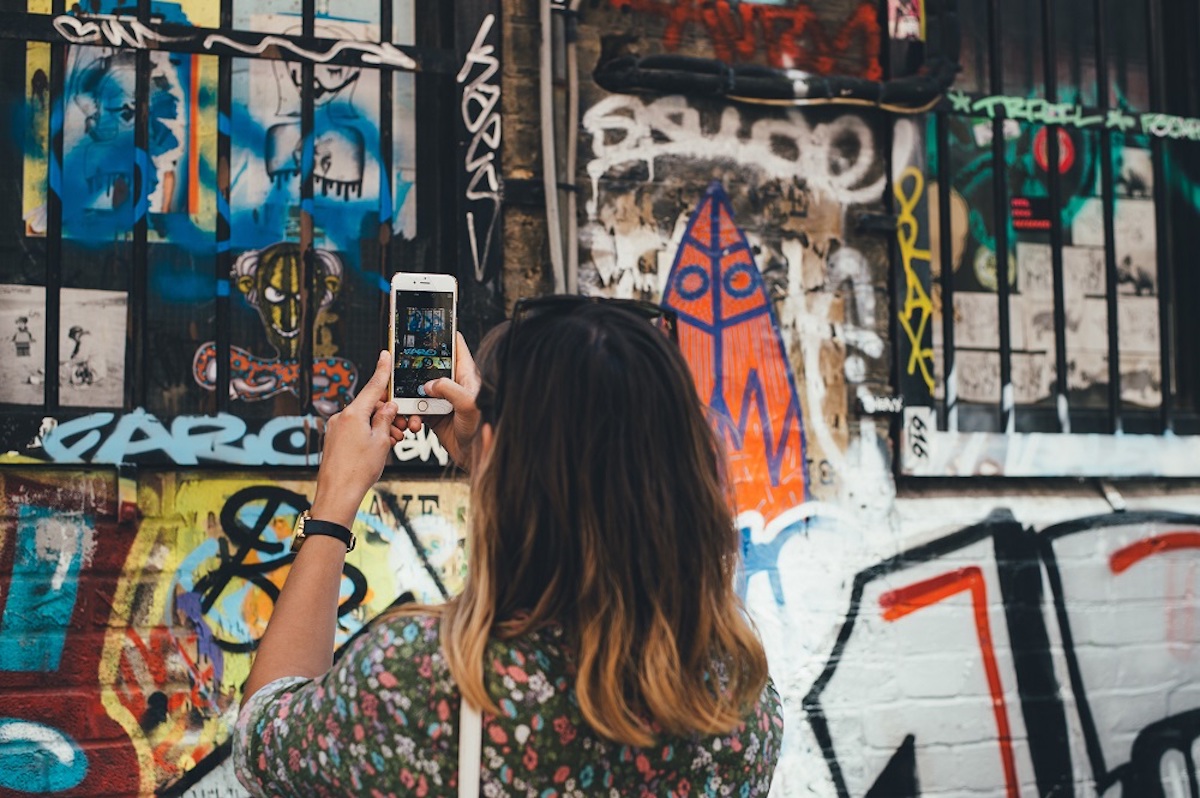 DTLA Art Walk
Los Angeles has a bustling art scene, the heart of which is in DTLA. There is art all around on sides of buildings, on walls, and even on the ground. You can take a guided mural tour or (with a little research) create a custom mini-tour.
Cooking Class
Nothing tests a blossoming relationship like spending time in the kitchen together (except for maybe building Ikea furniture). Cooking is a skill that tests your patience, builds skill, and if it works well, can be a great bonding experience. If you can work together well enough here, you can work on most anything together.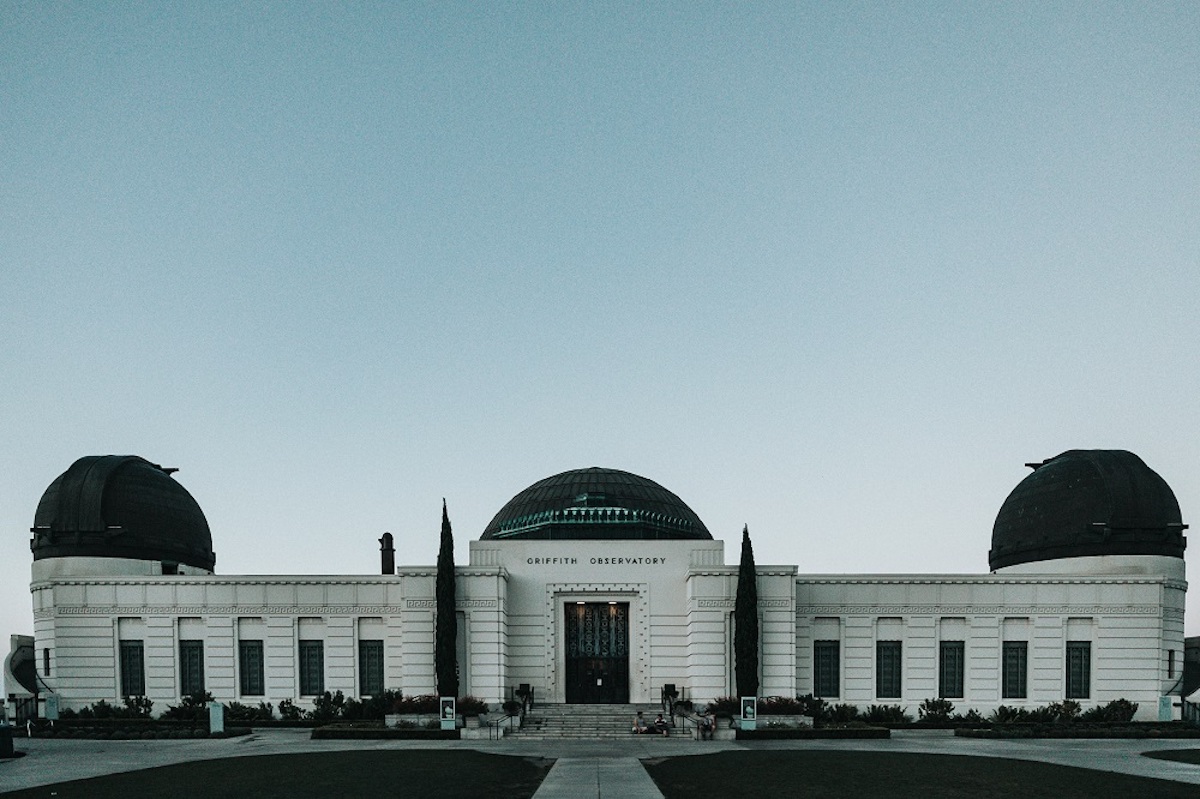 Take in All the Views at Griffith Observatory
Probably one of the most romantic places in the entire city of Los Angeles is the Griffith Observatory. Soak up the unbelievable views of the city and the stars while channeling Ryan Gosling or Emma Stone.
What I love about these sober date night ideas is that, for the most part, they are all great environments to get to know someone. Which is not something you can do if you're heading to a bar or club.
Now that you have a better idea of what you can do with your date, you might want to start investigating some major dos and dont's of dating in sobriety. We've got you covered over on our blog and stay tuned for more from us. ​​​​​​​