For many of us, sober dating is brand new territory. What do sober people do on dates? Where do they go? How do they act?
Well, we can't help you be less awkward (talk to your sponsor), but we do have plenty of suggestions on where to go and what to do. Check out our list of sober date ideas.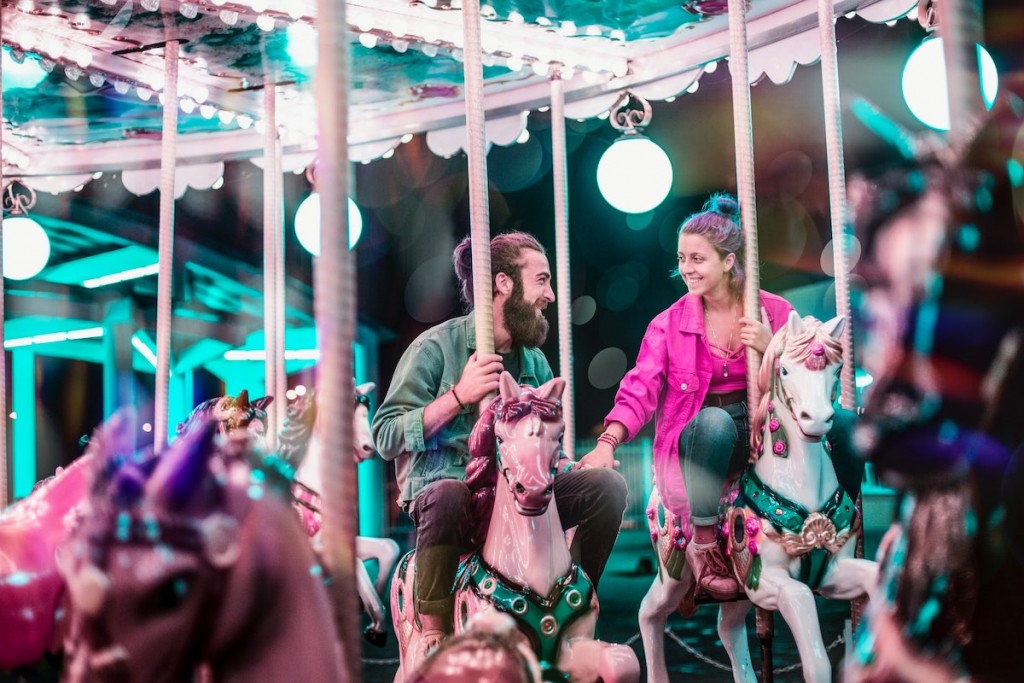 1. Go to an Amusement Park
Cotton candy, bumper cars, roller coasters (if you're brave) — amusement parks are a great sober date date idea.
"When my husband and I were first dating, we'd go to our regular Friday night meeting and then hit the local amusement park," says Julie E. from Phoenix. "We always had a fantastic time. It was a great way to get to know each other in a sober, fun-filled environment."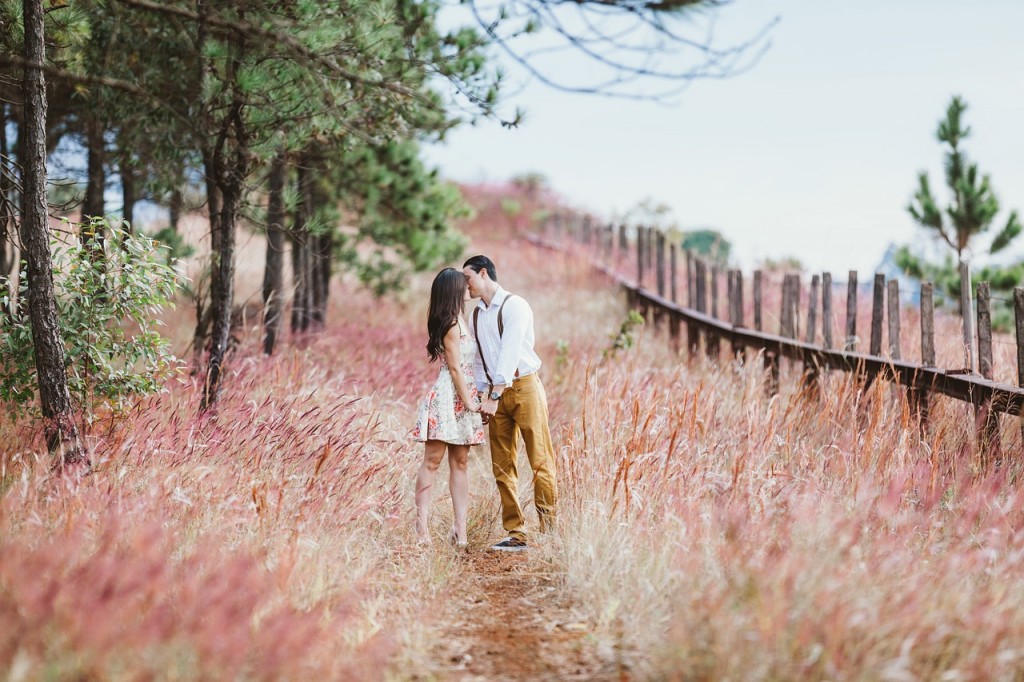 2. Go for a Hike
Strap on some good shoes, pack water and get outside for a walk. You're sober now, and a healthier lifestyle calls for a little exercise. There are trails for all ability levels. AllTrails can help you find one near you.
"We went on a hiking trip to a hot springs, followed by dinner," says Emily S. of Minneapolis. "It was a perfect first date."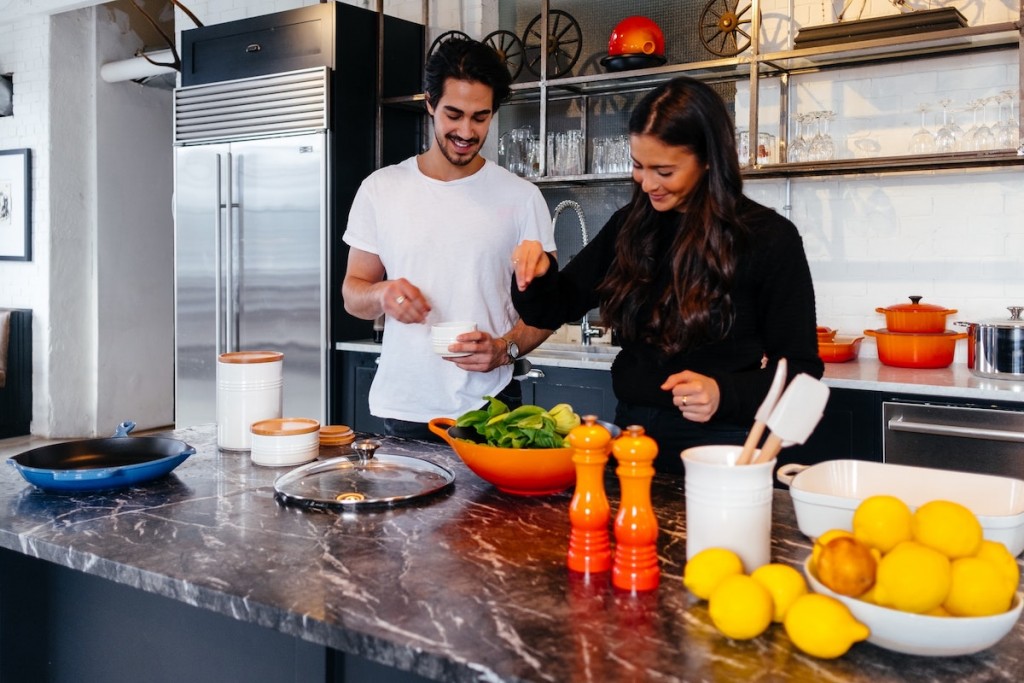 3. Dinner and a Meeting/Movie
Dinner is, of course, an old standby, but we'd be remiss if it didn't make this list. How about dinner and a 12-step meeting? Or dinner and a movie?
"Go to the drive-in!" says Stephanie P. from Portland, Maine. "The drive-in is making a comeback. It's much more romantic than the regular movies."
4. Go to a Fair or Art Show
Check your city's "things to do this weekend" listings — chances are good you'll find some cool outdoor fairs and/or arts shows to walk around. Vendors sell all sorts of interesting things at these, from homemade soap and candles to paintings, jewelry and clothes. The people-watching at these events is just as good as the stuff they're selling, too.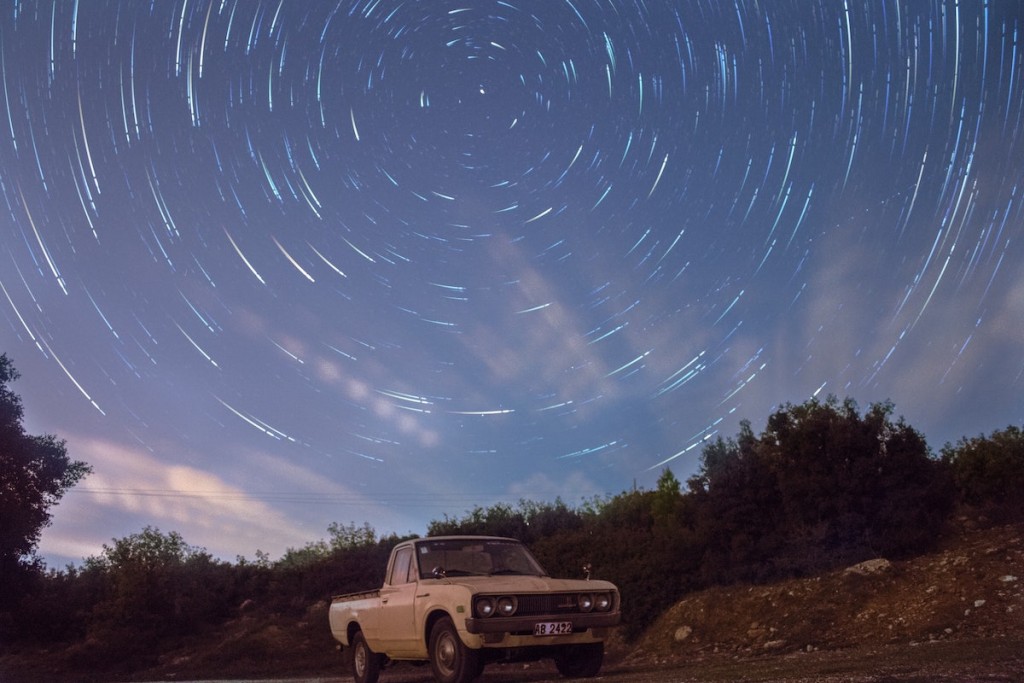 5. Lay in the Back of a Pickup and Look at the Stars
"Sometimes my husband and I will drive far enough outside of the city, pull over and then climb in the bed of our pickup," says Ashley K. "We'll look at the stars and just talk about everything. It's very romantic, and it helps us stay connected on a spiritual level."
6. Play Board Games
It can be just the two of you, or you can organize a game night with a bunch of sober friends. Order pizza and let the games begin. Check out this list of best board games of all times on Ranker.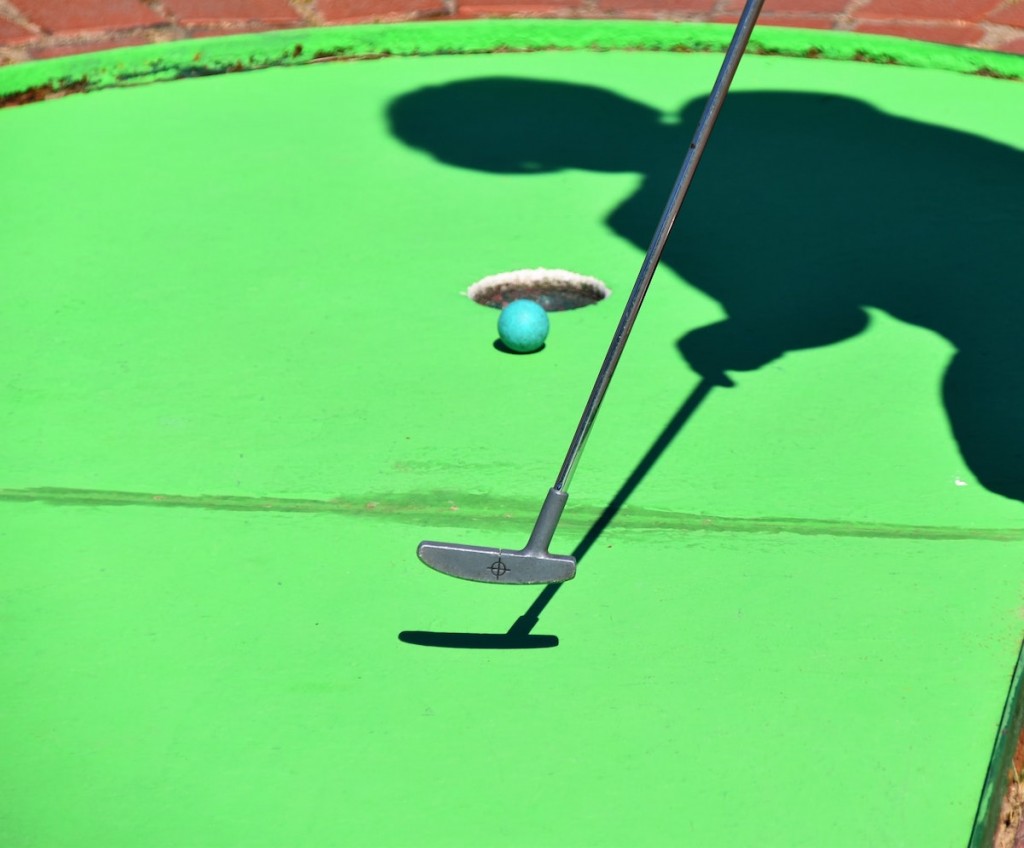 7. Go Mini Golfing
Everyone loves miniature golf, right? Plus there are ample flirting opportunities with a good game of mini golf, and anyone can do it.
8. Try Paintball or Laser Tag
Lots of fun, but warning — paintball hurts! Add a star, though, if you and your date are the competitive type.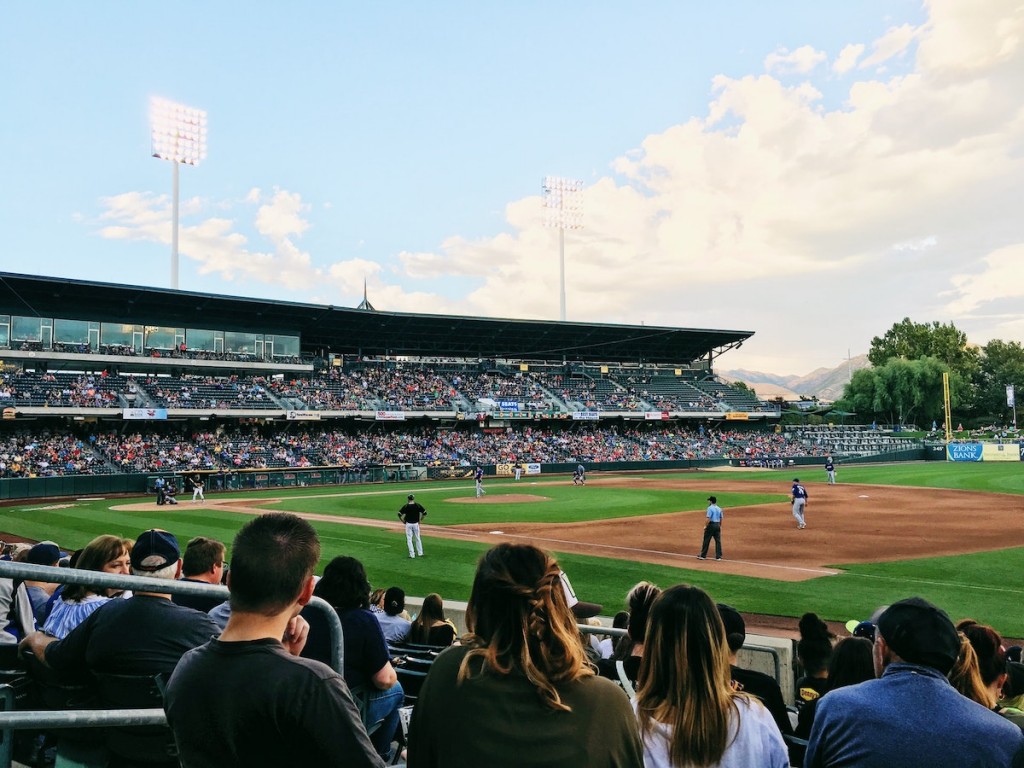 9. Attend a Pro Sporting Event
Cheer on the hometown favorites — but only if both of you are sports fans. Don't make a non sports fan sit through 9 innings or 4 quarters or whatever.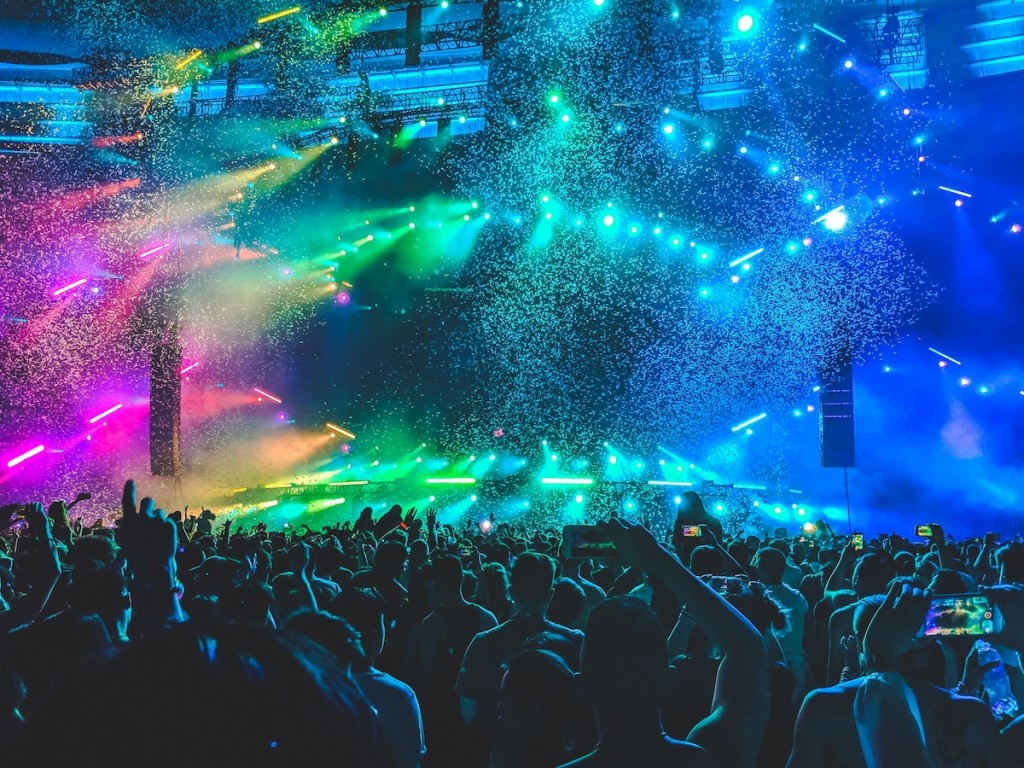 10. Go to a Concert, Play or Improv Act
You could attend anything from the symphony to a local live show, Shakespeare to a theatre troupe's improv night.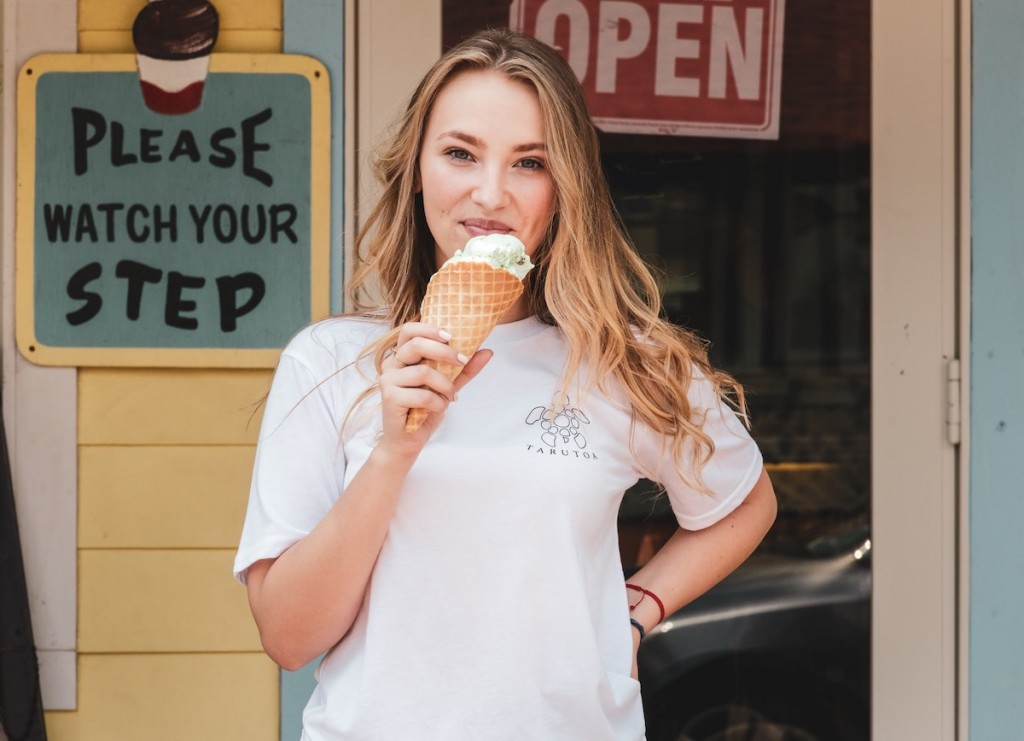 11. Get Ice Cream
Indulge at an old-fashioned ice cream shop — or how about a build-you-own-sundae party for just the two of you?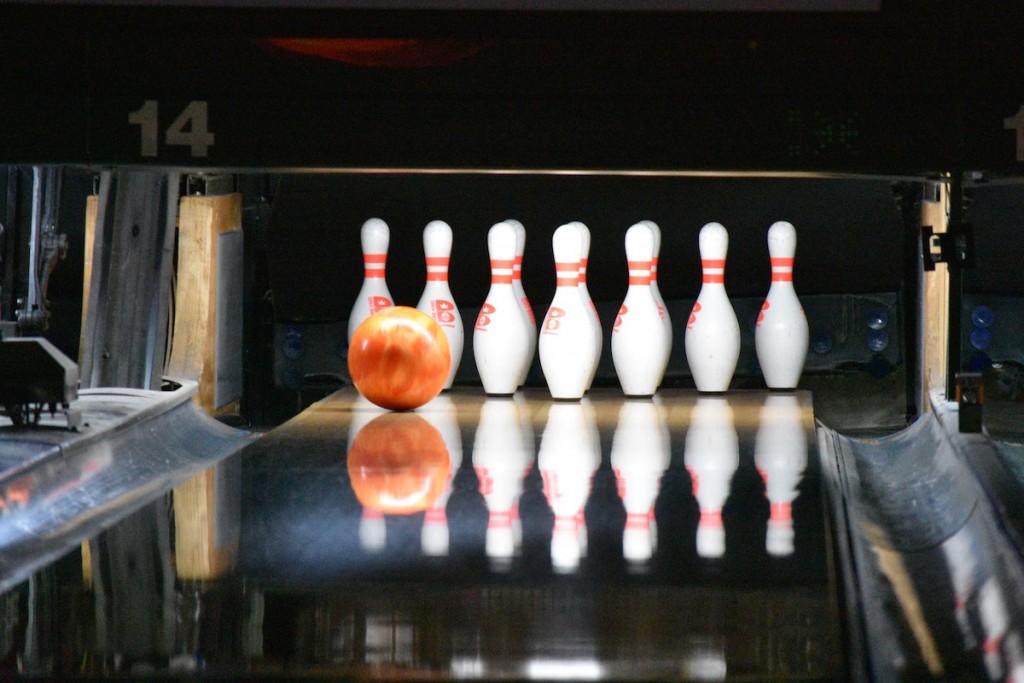 12. Go Bowling
This is another sober date idea that's good for a duo or a whole group of friends. There are plenty of conversation starters and opportunities for high fives.

13. YouTube It
Amanda J. from Peoria, Arizona, turns to this sober date idea when money is tight in her household.
"We get food (usually dessert) and YouTube it. We pick themes or topics of videos and then narrate them like they do on that show "Ridiculousness." It's always fun to see where the conversation goes. We've done these dates at home, at the park, in the car; wherever we have Wi-Fi."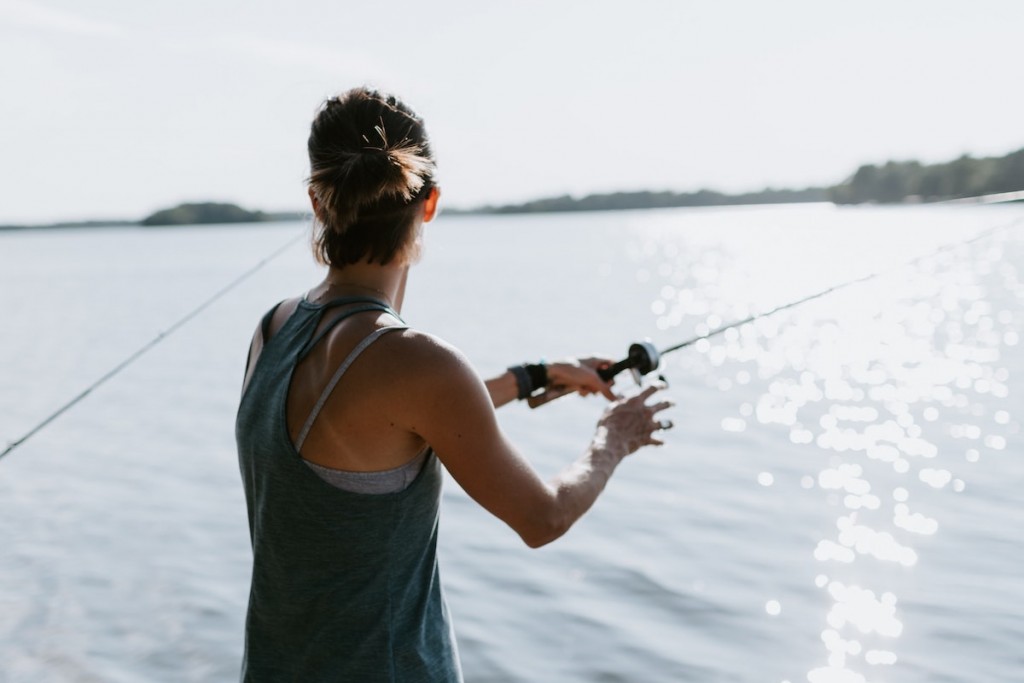 14. Go Fishing
This is a unique and fun sober date idea. It's lovely on the water, and the photo opps are plentiful.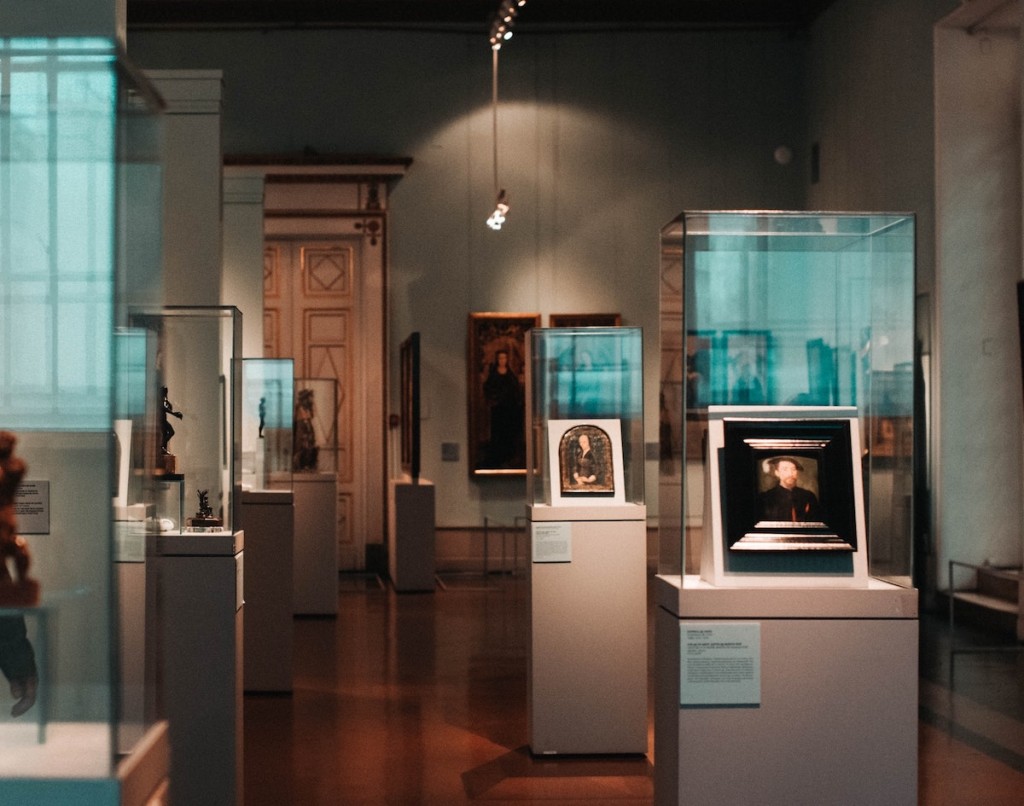 15. Go to a Museum or Botanical Garden
Museum and botanical garden dates are great places for conversation, and you can learn a lot about your date from the way they appreciate art or gardens. And science centers have interactive exhibits that are a lot of fun.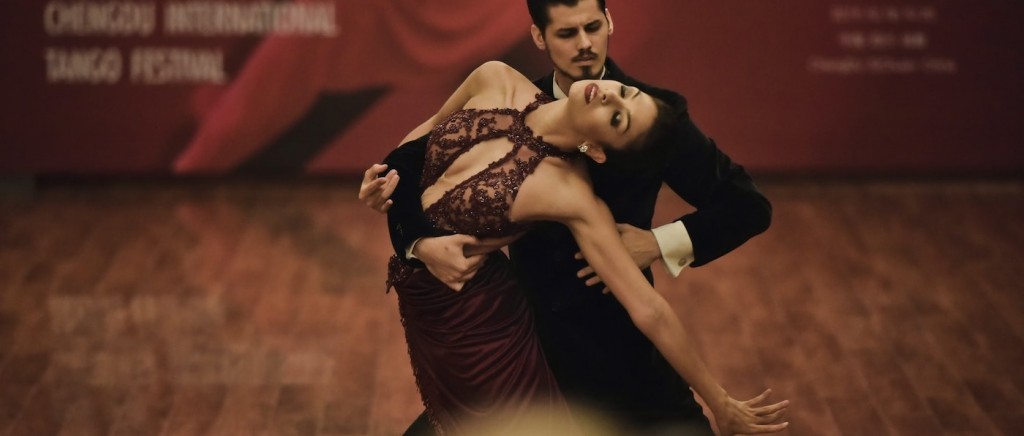 16. Take a Dancing Lesson
Here's a novel sober date idea: Take a dance lesson. Swing, ballroom, salsa — it's an opportunity to learn something new and fun together.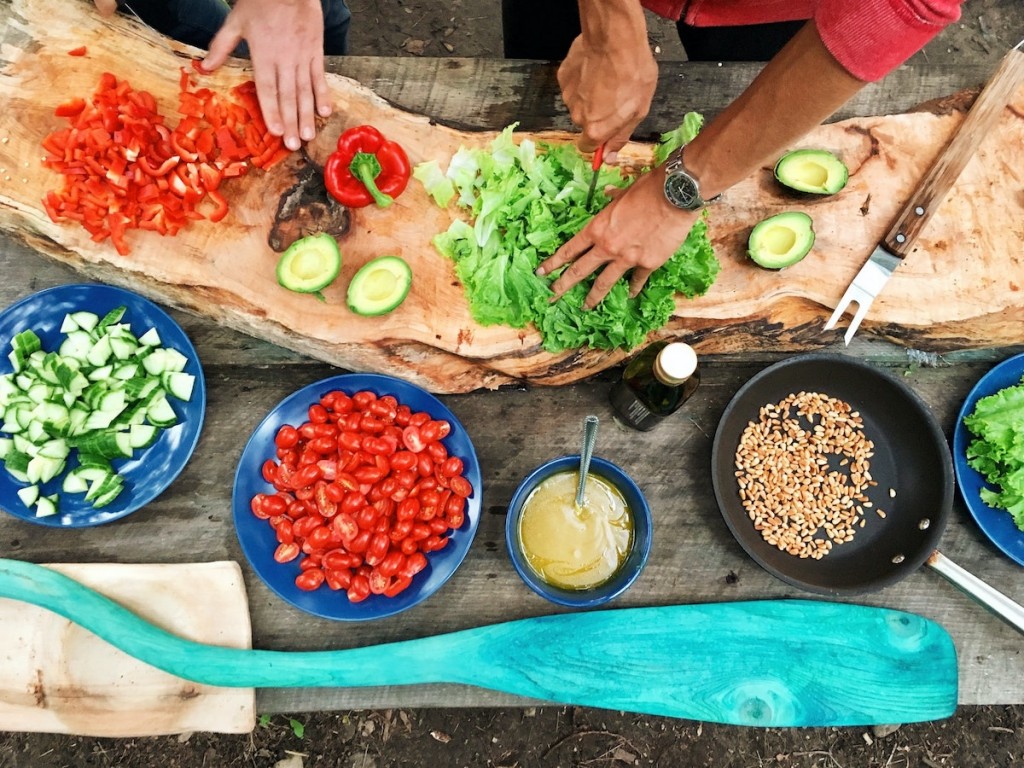 17. Take a Class
Check out Groupon or Living Social to find deals on all sorts of classes including cooking, painting and pottery. Crafts and hardware stores offer fun DIT classes too.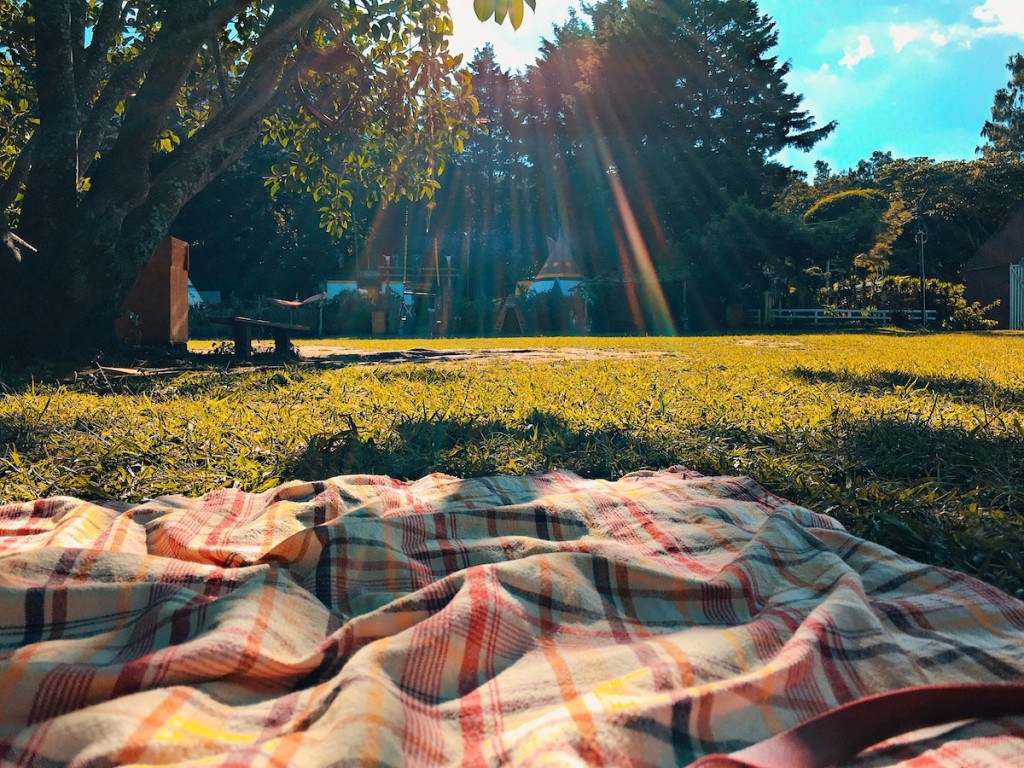 18. Go on a Picnic
When was the last time you went on an honest-to-goodness picnic? This is a great sober date idea. Pack a picnic basket (though a backpack will do in a pinch), a blanket, food and drink, plates, cups and cutlery, a trash bag, napkins, hand sanitizer and bug repellant. Don't forget sun protection, too!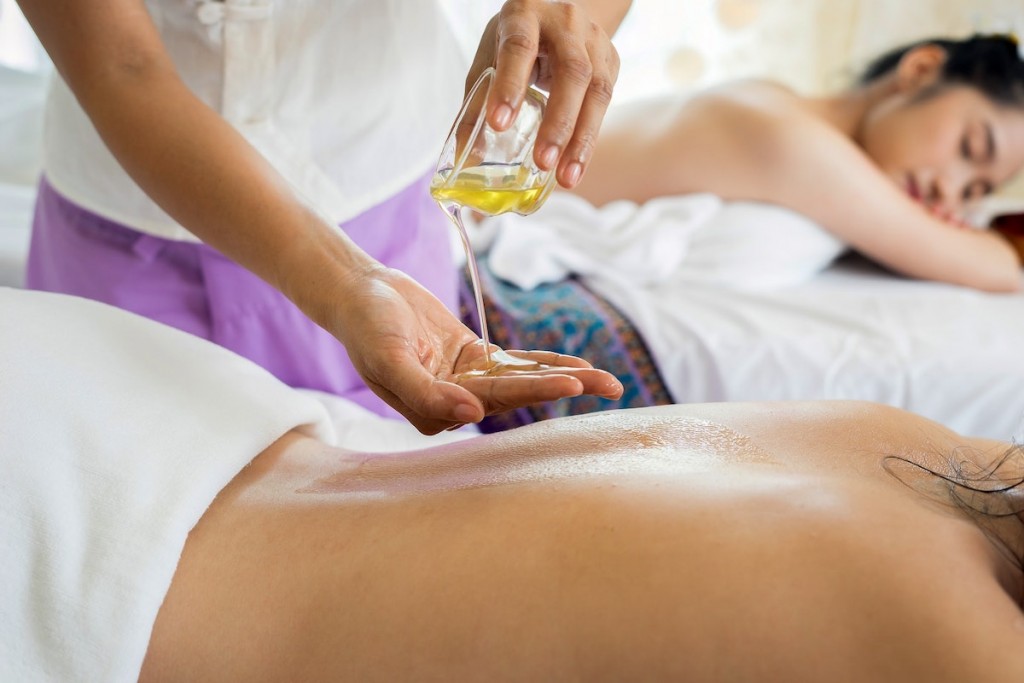 19. Indulge in a Spa Day
Facials followed by a couples massage? Yes, please. If your budget permits, take your date on a spa trip. And if that's a little rich for your blood, how about a stay-at-home spa date night? Light some candles, play relaxing music, get into some plush robes and do your own facials and foot soaks.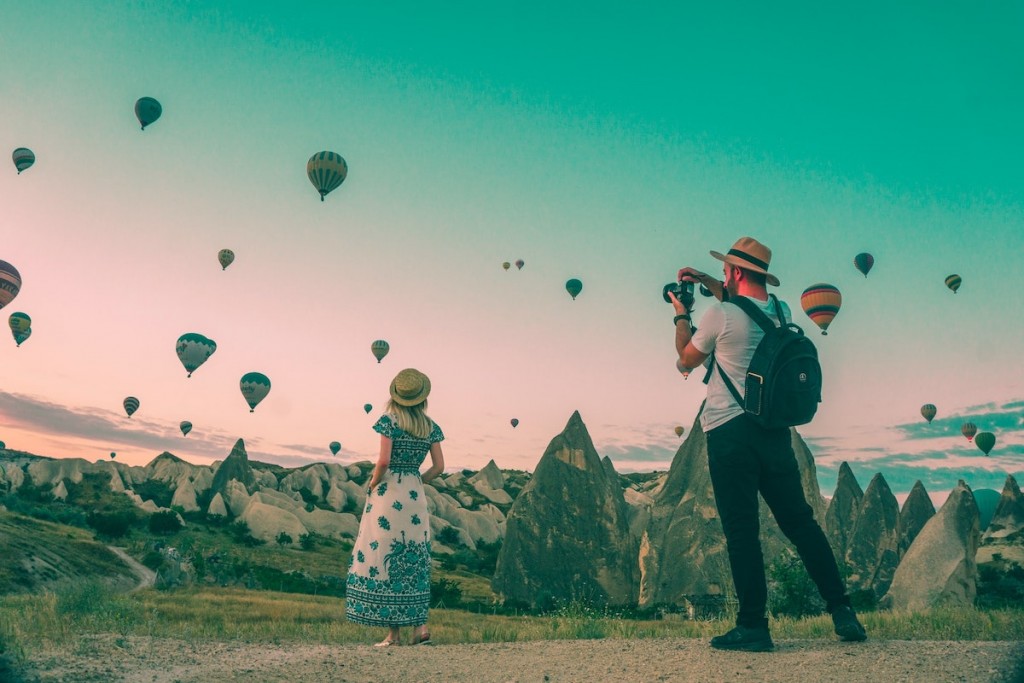 20 Go on a Hot Air Balloon or Helicopter Ride
Those with aviophobia (fear of flying) will have to pass on this one, and if you're not sure if that applies to your date, you might want to ask first. But if you have the money and the gumption, these make for great sober dates.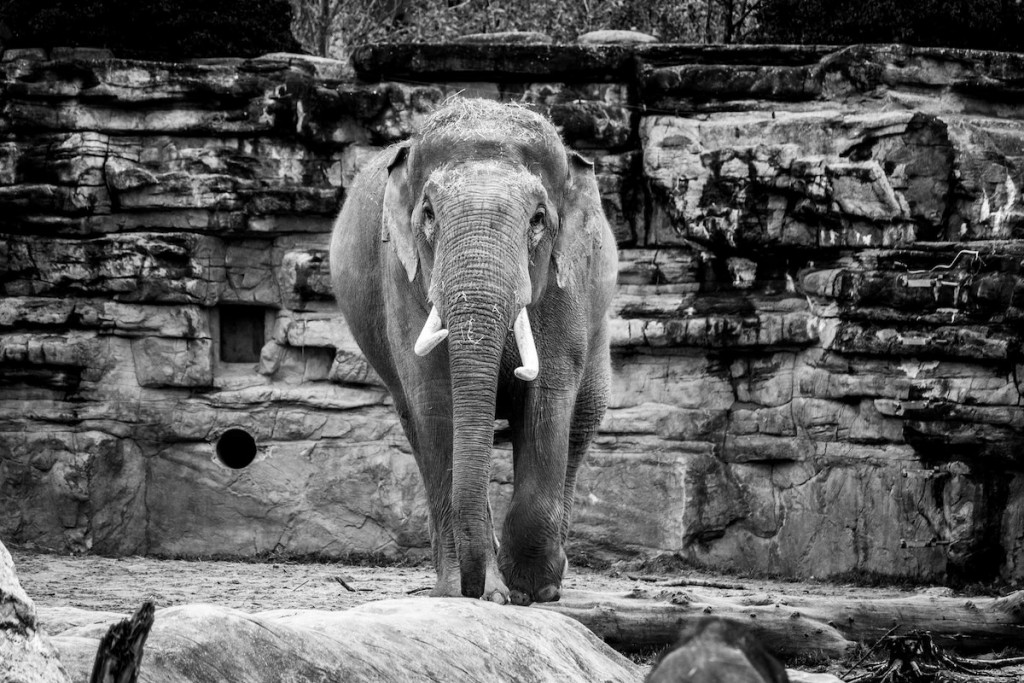 21. Visit the Zoo or Aquarium
You might want to avoid specialty days, when these places tend to be more crowded — and avoid the zoo on a scorching hot day, too. No one is attractive when there are puddles of sweat collecting in their shoes.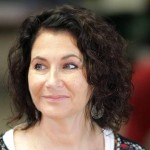 Megan Krause is a freelance writer and recovered addict raising two teens and living a beautiful, sober life in Phoenix, Arizona. Follow her on Twitter and connect with her on LinkedIn.