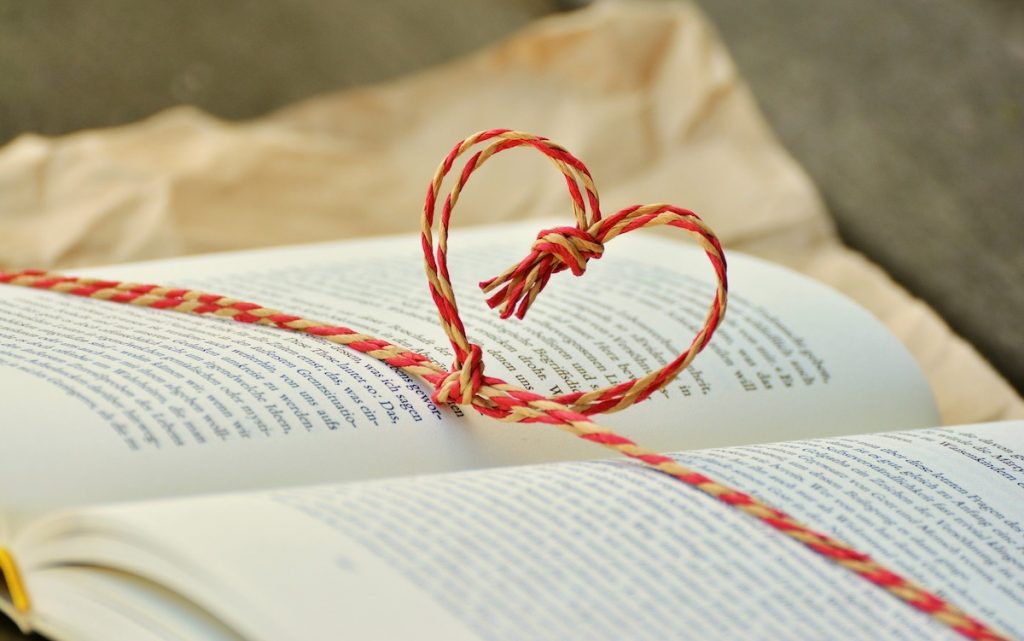 The genre of addiction recovery literature is ever growing with new offerings available almost daily. There are specific areas of interest in this genre including "How to", "Early Sobriety", and "Memoirs". I am going to share a few of my "favorites" in the How to and memoir areas. This is by no means a comprehensive list nor can I cover all the different genres in addiction literature in one article. But let's get started!
First, "How to" (get sober):
No list will ever be complete without the basic text (often referred to as The Big Book or The Blue Book) of Alcoholics Anonymous (http://www.aa.org/). Written in 1939, this tome authored by Bill Wilson and physician and surgeon Bob Smith, MD has sold over 30 million copies and ranks amongst some of the best selling books of all time. The book has spawned the biggest and best known (though not necessarily the most effective) approach toward the treatment of addiction. AA considers addiction a three-fold disease – body, mind, and spirit, and the text describes a program of recovery addressing those three areas.
When AA Doesn't Work For You: Rational Steps to Quitting Alcohol 

by Albert Ellis. I will disclose right now that my post-graduate training was with the late Albert Ellis in Rational Emotive Behavior Therapy. The book approaches maladaptive thoughts and beliefs and ways to address them so as to uncover and resolve self-defeating behaviors (such as substance or process addictions). REBT was the precursor to CBT (Cognitive Behavioral Therapy) which informed DBT (Dialectal Behavioral Therapy) significantly.

Facing Our Fears

by Darryl Duke (http://darrylduke.org/) is a new entry in the "How to" genre. Duke shares his struggles with alcohol and his participation in Alcoholics Anonymous as his first step into sobriety. But that wasn't enough and Duke went on to create both a sober and more spiritually satisfying life. I spoke with Duke about his book and program and I asked him how his program differed from AA. Duke replied, "

Although my earlier beliefs about recovery were spawned from the AA literature, some of my views changed as I became more knowledgeable about addiction through the fields of science and medicine.  My approach differs in a few ways, number one being we don't have to be anonymous to find meaning and greater happiness in life. We also don't need to refer to ourselves as alcoholics and addicts. These can be strong words to people who think they have a problem with a substance, but are too ashamed to seek help. I wrote the

Five Simple Concepts of Creating Our Path to help people who no longer find fulfillment in AA."

Memoirs:
Now memoirs can be a dicey business and I have read a great deal of addiction recovery memoirs. Some can be truly life changing reads. A well written addiction and recovery memoir can take the reader (someone familiar with addiction or not) to a place they have never been before and can offer a type of saccharine free redemption that comes from the reality of the story. Other memoirs….well, often the craft of writing is lost in the gory details.  So it is a thin line between telling an honest, heartfelt, and real story and just going for the shock value. But when the writing is good and the story well told, some addiction memoirs can be quite the brilliant read.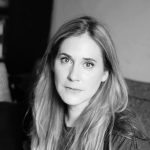 Regina Walker is a writer, photographer and psychotherapist in NYC. Follow her on Twitter @ReginaAWalker.