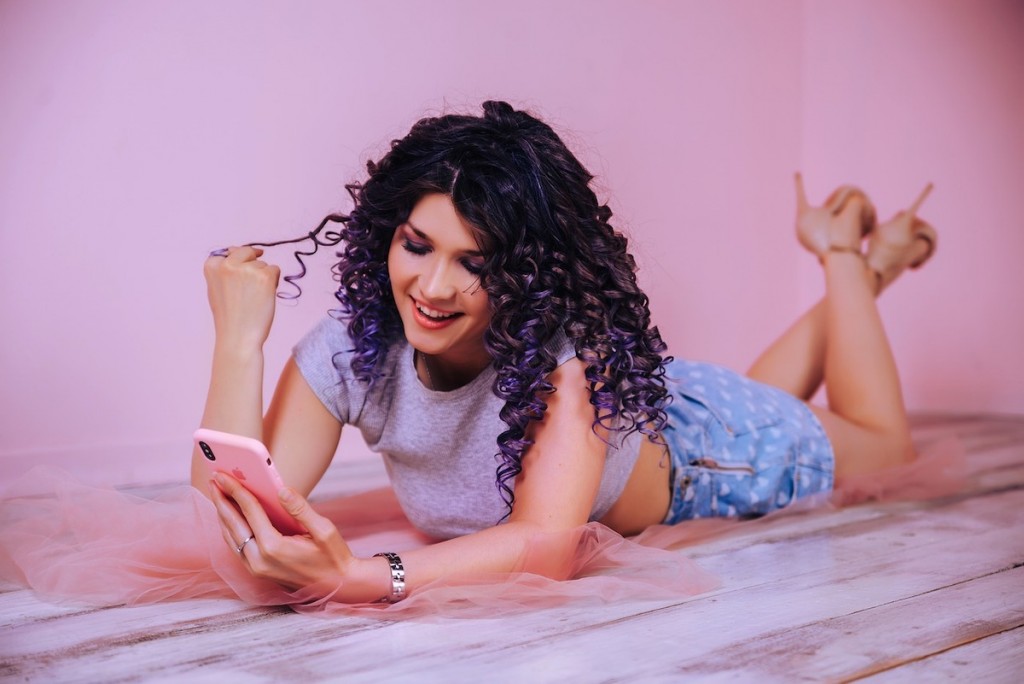 A lot of us haven't been on a real date for a long time due to quarantine and social distancing. The novel coronavirus has made it difficult for people to meet in person. As a result, online dating has taken off since Covid-19 was declared a pandemic last March. Before the pandemic, starting a virtual relationship with an online stranger might have seemed incongruous. But that's no longer the case. Today, online dating is the only option especially for older singles who are more vulnerable to Covid-19. 
While it may be convenient especially during a global pandemic, online dating isn't exactly safe. A lot of people are turning to online dating apps and websites to fall in love but only end up falling victim to romance scams, or worse. Online dating scammers use a network of social and professional accounts such as Facebook, LinkedIn, dating sites, etc. to make themselves appear successful and trustworthy. The Covid-19 pandemic provides the perfect cover for online dating scammers and has exacerbated the problem. 
Risks of Online Dating
Dating apps have been popular for years now. Whatever you may be looking for, almost every dating scene ranging from long-term, casual, to same-sex relationships is covered. However, online dating carries a lot of risks. There are numerous reports highlighting potential data security risks and privacy flaws on online dating platforms, not to mention other serious issues such as romance scams, blackmail, etc. Below, we look at each of the risks of online dating in detail.
Privacy/Security Issues
Unfortunately, dating apps are an attractive target for hackers who will exploit any vulnerability — from software to psychological — to compromise user data. In 2015, a group of hackers calling itself The Impact Team hacked popular dating site Ashley Madison and made away with over 25 gigabytes of user data. Most of this information, including personally identifiable information such as credit card details, home addresses, and real names, was leaked online. 
It isn't only personally identifiable information that is at risk on online dating apps. There are loads of sensitive images and other data that users wouldn't want to share publicly. Such information can be used to commit other forms of online abuse including sextortion and blackmail. Last year, it was discovered that location-based dating app Jack'd was leaving sensitive images shared by users in private chat sessions unsecured in the back end and open to browsing on the internet. 
Romance Fraud
According to the FBI, romance fraud is the second most common form of cybercrime after corporate data breaches. Romance scams come in numerous shapes. A very common scenario involves cybercriminals impersonating someone on an online dating app, chatting up their matches to build trust and emotional attachment, and finally, make up a sob story before asking them for money. Data from the FTC shows that people lost $201 million to romance fraud in 2019. 
Sextortion
It goes without saying that not all the people you meet online are who they say they are. Sometimes they are cybercriminals using fake identities to befriend their victims and persuade them to take off their clothes or perform sexual acts on webcam for blackmail. The criminals will record these sessions and threaten to share the videos with friends and family unless you pay them. Sextortion is very common in the online dating scene, more so during Covid-19 lockdowns. 

How to Ensure Your Safety While Online Dating
Security and privacy are a huge challenge for online dating platforms. Online dating hackers like to target smaller and less popular dating platforms because of lax security measures but we've seen larger, more popular dating apps fall victim to successful breaches too. Besides hacking, there are other risks such as blackmail and romance fraud on online dating apps. Here are some security precautions to take when dating online to avoid falling victim to any of these dangers.
No Oversharing
When it comes to online dating and personal information, sharing is not caring. Be careful when speaking to strangers on online dating apps. Cybercriminals can use this information to launch a cyberattack or steal your identity. Refrain from performing intimate acts on a webcam to avoid falling victim to sextortion and other forms of blackmail.
Don't Post Dating Info on Social Media
One of the most important steps you can take towards protecting your sensitive information when dating online is ensuring that your dating data is disconnected from your social media profiles. Sharing your dating profile on social media exposes your information to further scrutiny and ultimately, theft by cybercriminals.
Steer Clear of Romance Scams
Romance scammers use fake online dating profiles to defraud victims. The good news is that it's relatively easy to tell when you are dealing with one of them. Romance scammers almost always tell the same lies. They are either travelling working abroad and will often ask their targets for money travel expenses such as airplane tickets. Romance scammers want the cash quickly and anonymously and will often ask you to pay via wire transfer or gift cards.
Keep Communication on the Platform
It's always a good idea to keep communication on the dating app while online dating. You can always take communication out of the dating app as things progress but you need to be very selective about who you talk to outside of the app. Be cautious of people who seem too eager to move on to more personal communication channels such as email, they could be cybercriminals.
Use a VPN
A Virtual Private Network (VPN) hides your IP address and encrypts your internet traffic when browsing online dating platforms. Using a VPN to ensure anonymity is a great way to protect your data on online dating apps and websites as it keeps your personal information hidden from hackers, scammers, and other online threat actors.
In the digital era, the search for love never ends even in the midst of a global pandemic. Online dating is fun and convenient, but it can also be dangerous. The online dating world is rife with romance scammers, cybercriminals, and other online threat actors. However, it's still possible to enjoy the benefits of online dating without facing blackmail or losing money to romance scammers if you exercise caution and take the necessary security precautions.