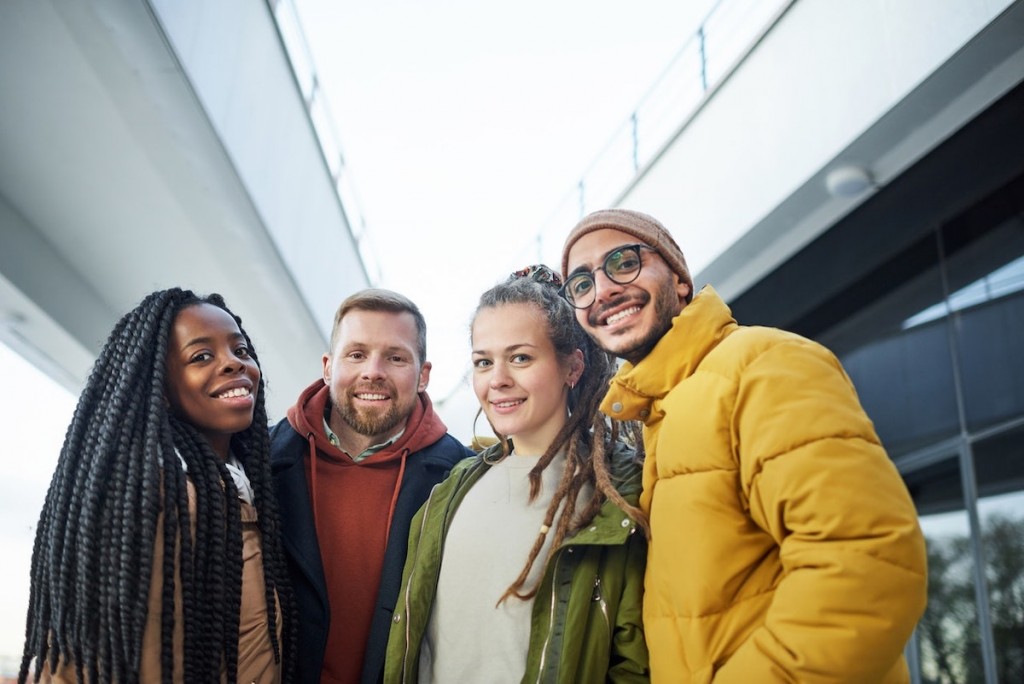 It can be hard to think about dating during 2020, a year unlike any other. Of course, there's the global pandemic, which is causing many people to lose sleep at night. A national reckoning over racism and social justice, epic wildfire and a presidential election are all contributing to our stress levels. It's no wonder that Americans are drinking more than ever, and liquor sales are up around the country. 
Using alcohol as an escape might work for a bit, but by this point — nine months into the chaos that is 2020 — you've probably realized that drinking doesn't actually help anything in the long run. If you're rethinking your relationship with alcohol, you're not alone. More and more Americans now identify as sober curious, and if you're among them you're in good company. If you're single and dating, you might find that being sober works to your advantage. 
What is sober curious?
Not too long ago, people thought that choosing to drink or not drink was an all-or-nothing choice. The world was divided into two groups — the drinkers, and people who abstained because they slipped into unhealthy habits every time they uncapped a bottle.
Today, though, there's a growing gray area when it comes to how Americans approach alcohol. In the middle are the sober curious. These are people who might not be committed to a lifetime of abstaining from alcohol, but who know that limiting their drinking or taking breaks from alcohol is healthy for them.
The beautiful thing about being sober curious is that you can define it however it works for you. Some people participate in Dry January or Sober September, challenging themselves to abstain for a set amount of time. It turns out that even those periods without drinking can have lasting change — for example, people who start the year with a Dry January drink less over the rest of the year than people who drink like normal during January. 
The key is embracing your curious nature. Being sober curious is about questioning society's attitudes toward alcohol, your own personal beliefs, and how alcohol impacts your life.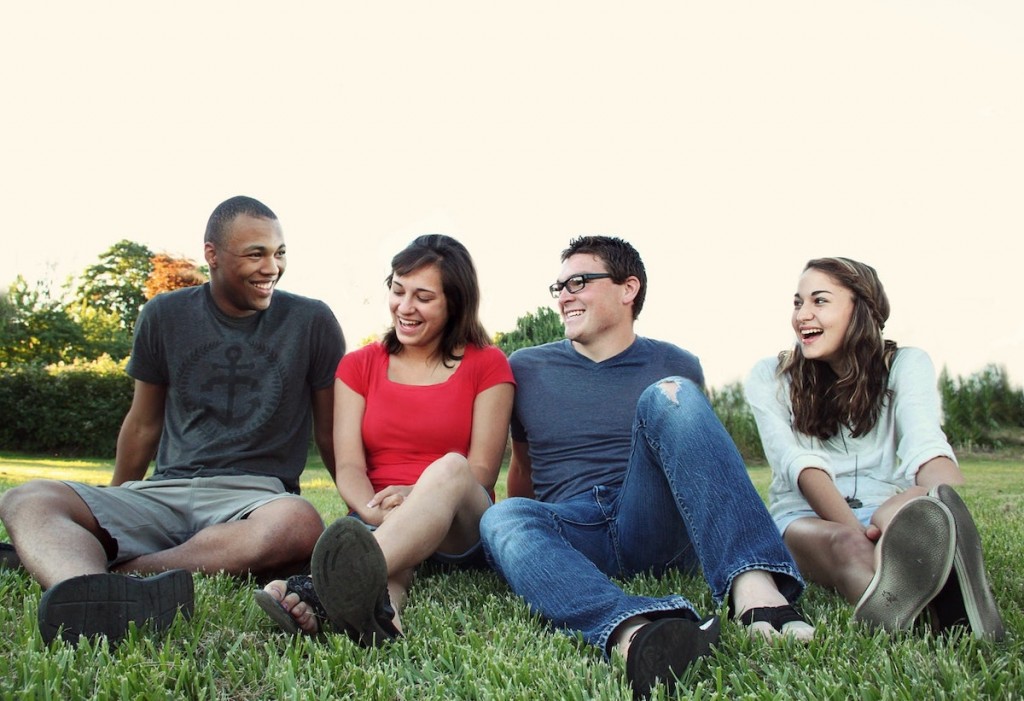 Sober curious culture
Some people who are sober curious, but not necessarily abstaining from alcohol long-term, might feel a bit strange about tapping into sober culture. But the truth is, there's a thriving world of like-minded sober people who are ready to welcome you, whether you're sober for a month or a lifetime. Connecting with other people can help you see how life can be fulfilling and fun without alcohol.
Social media is a great place to start. On Instagram, Facebook and Twitter you'll find hashtags #sober, #soberlife and #soberissexy. From there, you'll find tons of sober influencers and everyday people who are celebrating their lives without alcohol.
Of course, you can carry your sobriety into your day-to-day life as well. The pandemic has made it slightly more difficult to connect with other sober people in person, but many restaurants still have mocktail menus. Your area might even have socially-distant sober events!

Sober curious while dating
For most people, the default first date activity is to go out and grab a drink. That might feel a bit awkward if you're exploring sobriety. Luckily, most people have recognized it's no big deal when someone doesn't drink. Just give your date a heads-up ahead of time that you'd rather do an activity that isn't based on alcohol. Or, you can use a dating site like Single and Sober, that can help you by-pass people interested in the bar scene and find dates who are interested in connecting on a deeper level. 
Here are 3 tips for dating if you're sober curious and single during the pandemic.
Don't be afraid to talk about your sobriety. In our society, sobriety can be steeped in shame. That's because it is so closely connected with alcoholism, a condition that has been stigmatized for decades. Today, most people know better and recognize that alcoholism is nothing to be ashamed of.
Own your story by celebrating your choice to become sober curious. Tell your date a bit about your decision to give sobriety a try, and how it has impacted your life. Anyone who is worth seeing again will be interested in hearing about this important part of your experience.

Date other people who are sober. When you're dating, it's nice to connect with people who have similar interests. Right now, your decision to be sober is an important part of your life. It probably taps into your values around health, wellness and pushing back on social pressures.
Choosing to date people who are also sober will open you up to dates who share your values. Hearing about why other people choose to live without alcohol can also help you examine your own relationship with drinking on an even deeper level.

Think beyond the bar. Meeting for a drink is a quick and easy first date. Being sober curious means that you have to think beyond the bar. The pandemic makes that a bit tricker, since many attractions are closed, but there are still good sober date options.
Outdoor activities are always a win — you get to have fun and learn a bit about the person you're with, without the pressure of sitting across the table from one another. Whether it's a casual walk, skiing or kayaking, taking your date on the move can lead to great conversations.
Being sober curious is a way of exploring who you are and getting to know yourself better. That will serve you well as you continue to date and look for a life partner. The more you know about who you are, the better you'll be able to connect with others, and find the partner who is right for you.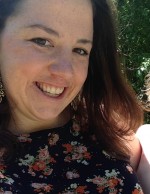 Kelly Burch is a freelance journalist who regularly writes about addiction, recovery and mental health issues. Her work has appeared in The Washington Post, Vice, and more. Kelly isn't in recovery herself, but comes from a family that has been touched by addiction in many ways. When she isn't writing, Kelly enjoys kayaking or getting lost in the woods of rural New Hampshire, where she lives. Connect with Kelly via her website, Facebook or Twitter.